Cheapest Premium Private Proxies
NewIPNow offers a precise control over web identity.
For as low as $0.88/private proxy, enjoy an exclusive and seamless browsing experience.
Enjoy Instant Proxy Refresh!
High Anonymity & Dedicated Access

Instagram Private Proxies
Manage multiple accounts for business and clients securely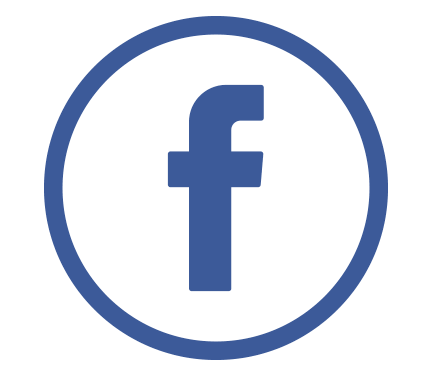 Facebook Private Proxies
Maximize geo-targeted campaigns and ads by localizing your account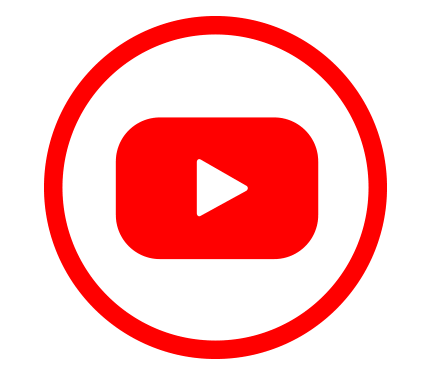 YouTube Private Proxies
Boost account engagement and community growth easily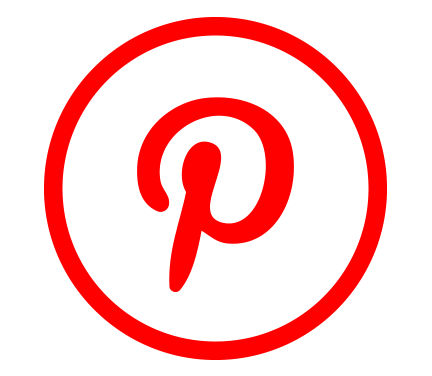 Pinterest Private Proxies
Integrate pin bots and other automations safely for all managed accounts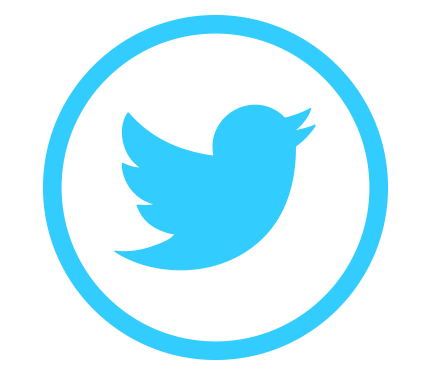 Twitter Private Proxies
Refine your tweet reach, activities, and marketing campaigns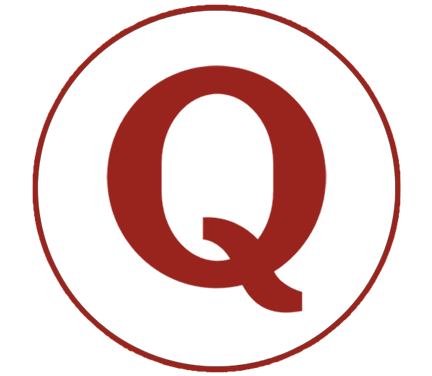 Quora Private Proxies
Grow your profiles and participate in forum threads
Anonymous Browsing and Web Scraping Proxies
Unlimited Bandwidth and Non-sequential IPs
Supports Automation Tools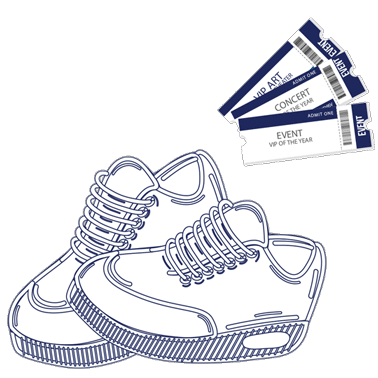 100% compatible with bots and automation tools
TicketMaster and Sneaker Proxies
Cop sneakers and tickets anonymously
Conceal your digital information with dedicated premium proxies
Conquer buyer competition via speedy network
Enjoy numerous online purchases with fresh and fast private proxy connection
Catch Sneaker and ticket sales worldwide
Bypass geographic restrictions, acquire limited items, and catch international sales
as low as $0.88 per proxy
Cheapest High-Quality proxies
Any issues? Get a quick resolution or 100% of your money back within 7 days.