Cheap US Proxies With Premium Features At $0.88/IP
Scale your online activities with the help of US private proxies.
Surf the web with confidence.
Use premium and high-speed US IPs.
NewIPNow US private proxies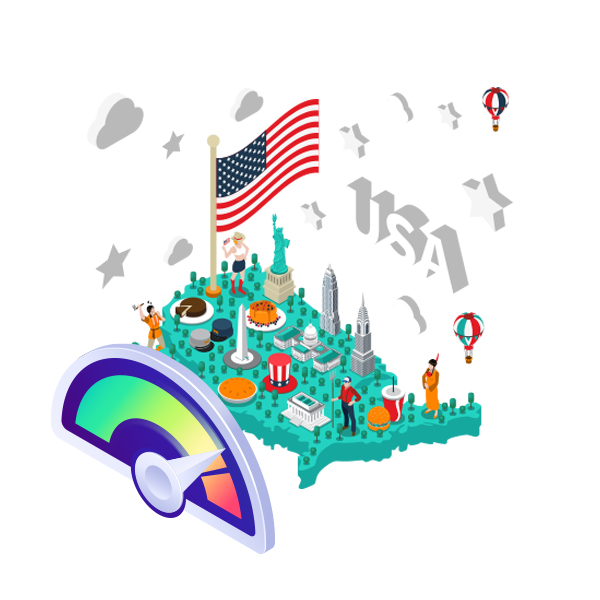 Static US IP address
Retain the same IP address for as long as needed. Avoid unwanted disconnections brought by dynamic proxies and changing locations.
HTTP/HTTPS proxies
Use a US IP address on any HTTP/HTTPS supported device, browser, and tool. Easy set-up and proxy access.
Dedicated proxies
Choose US private proxies for your target purpose. Enjoy unlimited bandwidth and unshared benefits.
Non-Sequential IPs
Avoid activity fingerprints with multiple subnets. Enjoy a wide IP range with NewIPNow proxies.
High Anonymity
Get proxies with the highest level of anonymity. Perform online activities with privacy. 
Access US-limited websites and contents
Catch US-exclusive drops, releases, and sales
Research, study, and analyze the US market
US-based ad monitoring and verifications
Plans and Pricing
Remarkable Rates. Guaranteed Quality.
Available Global Locations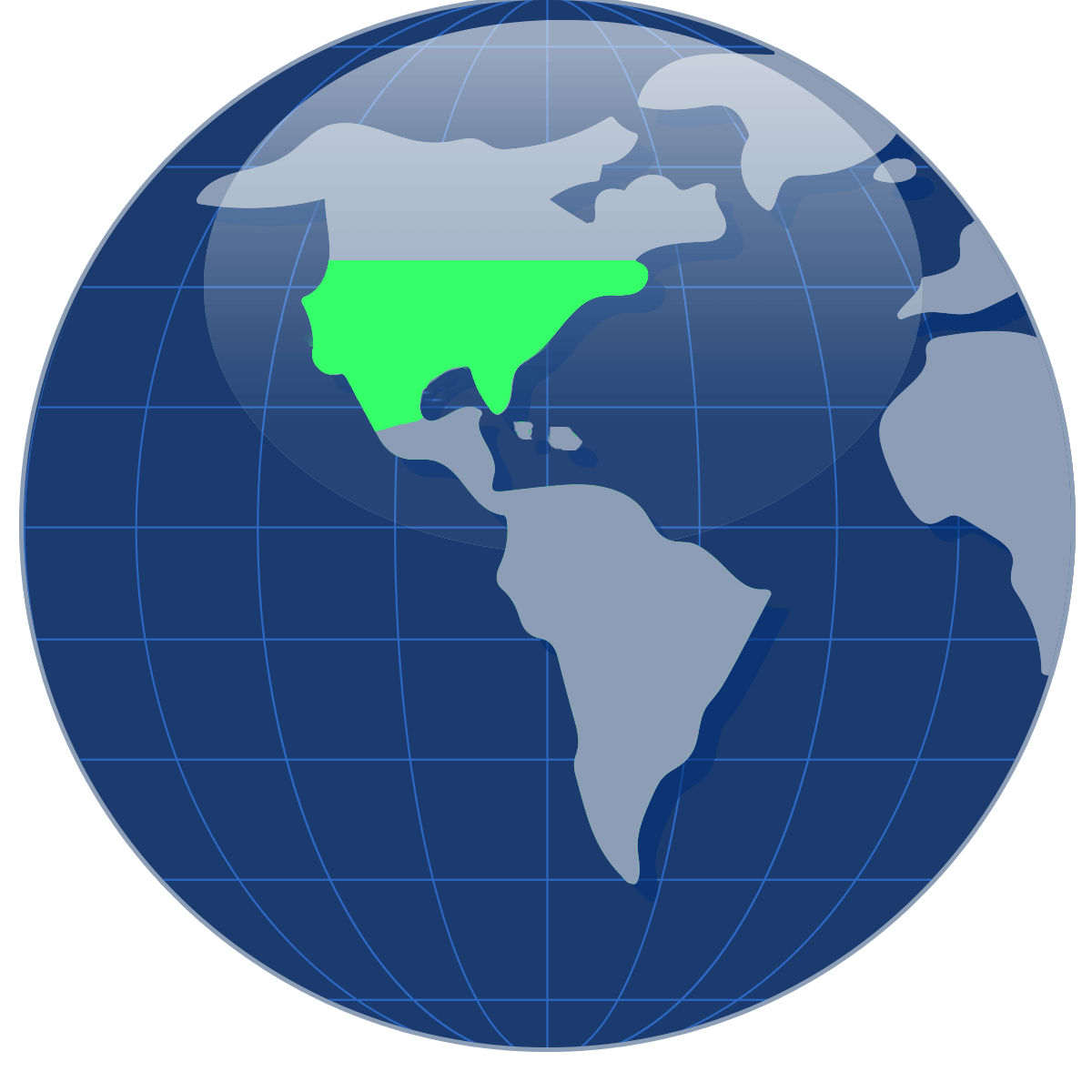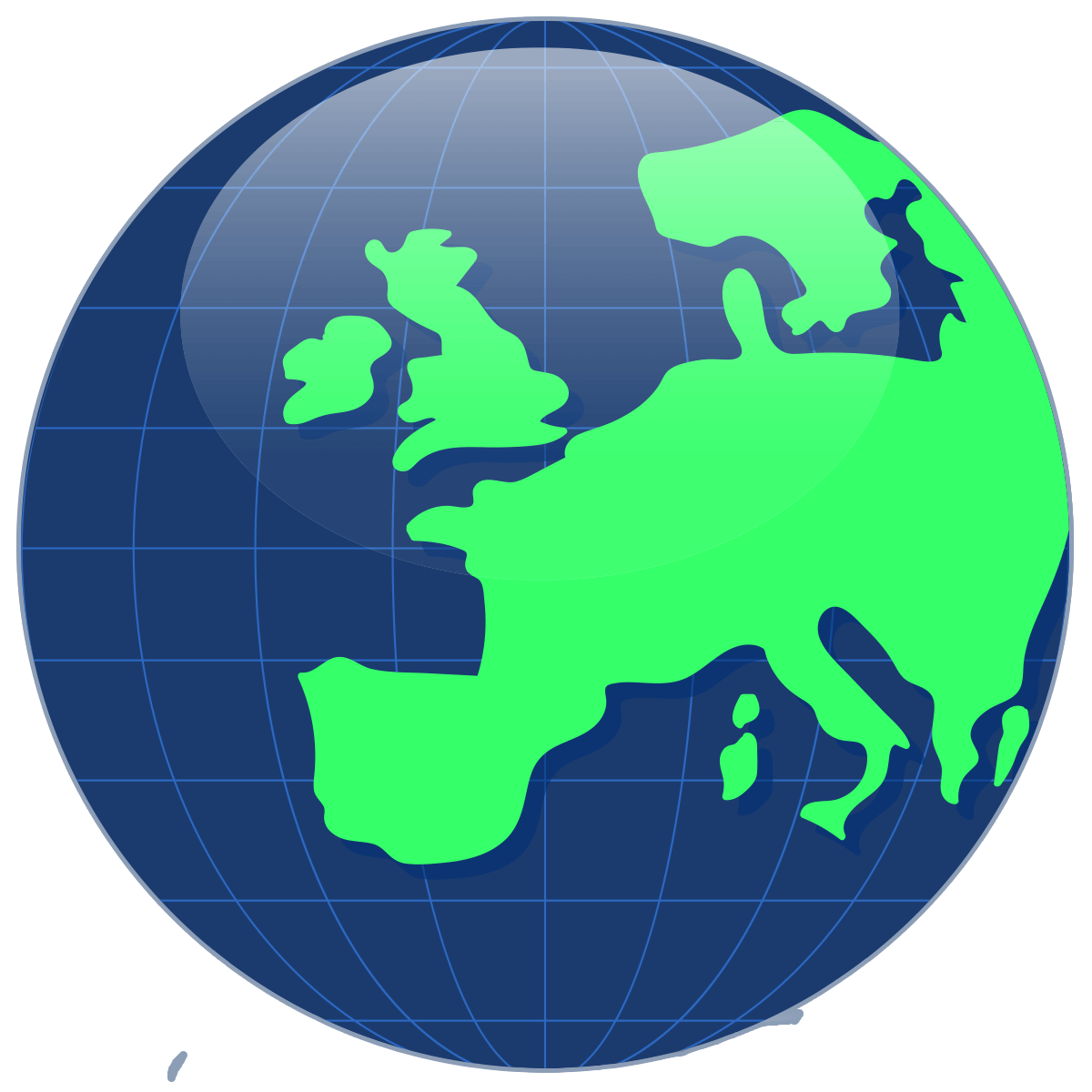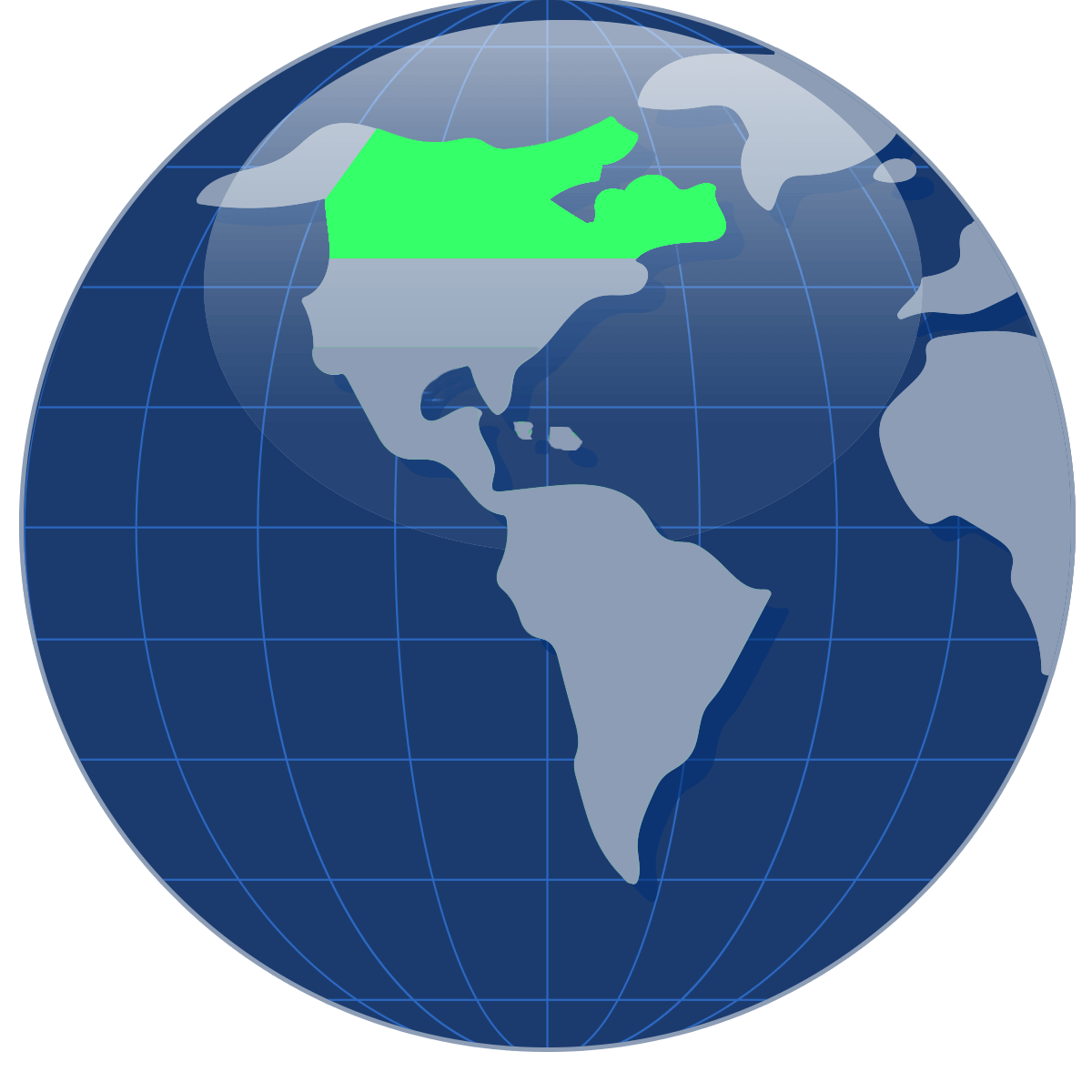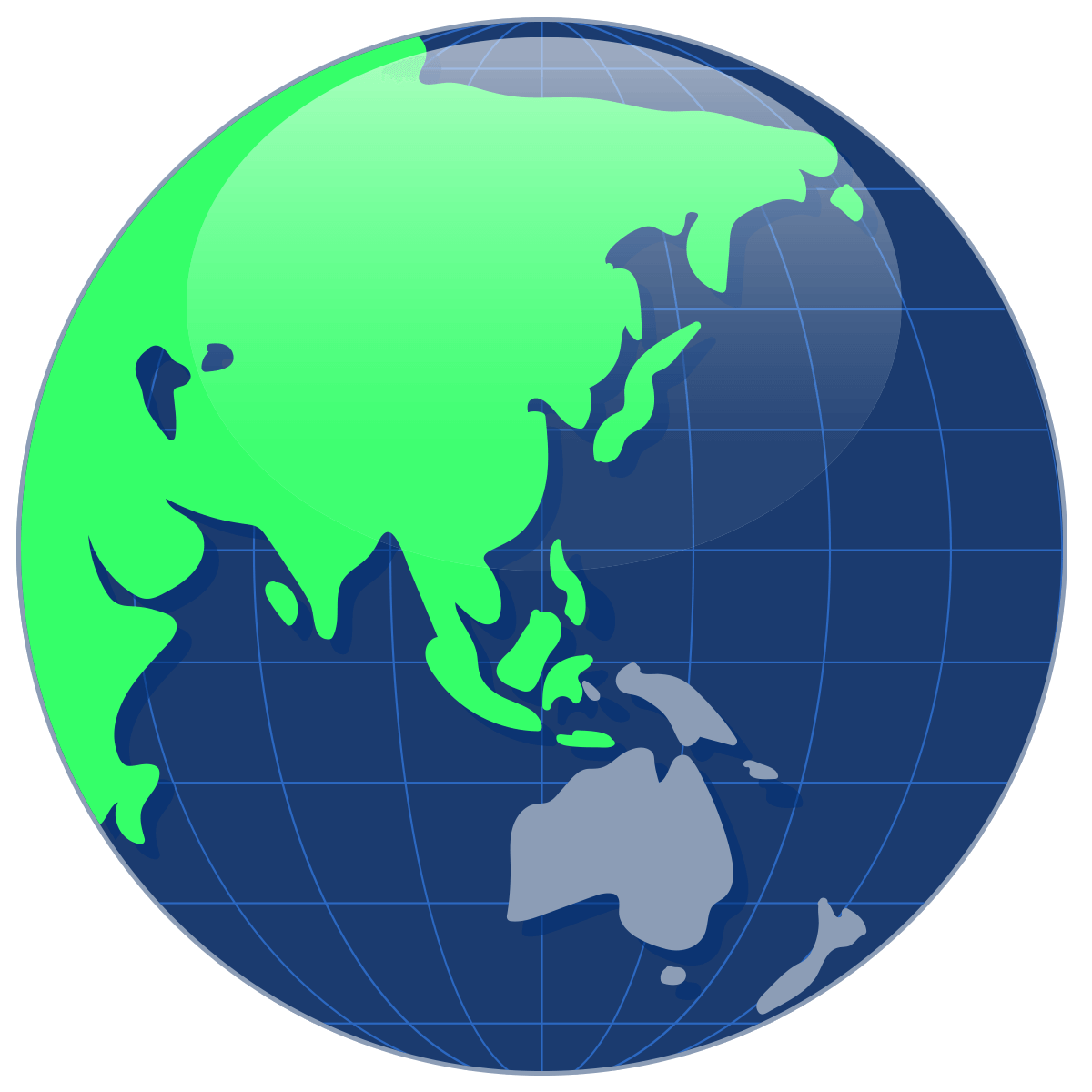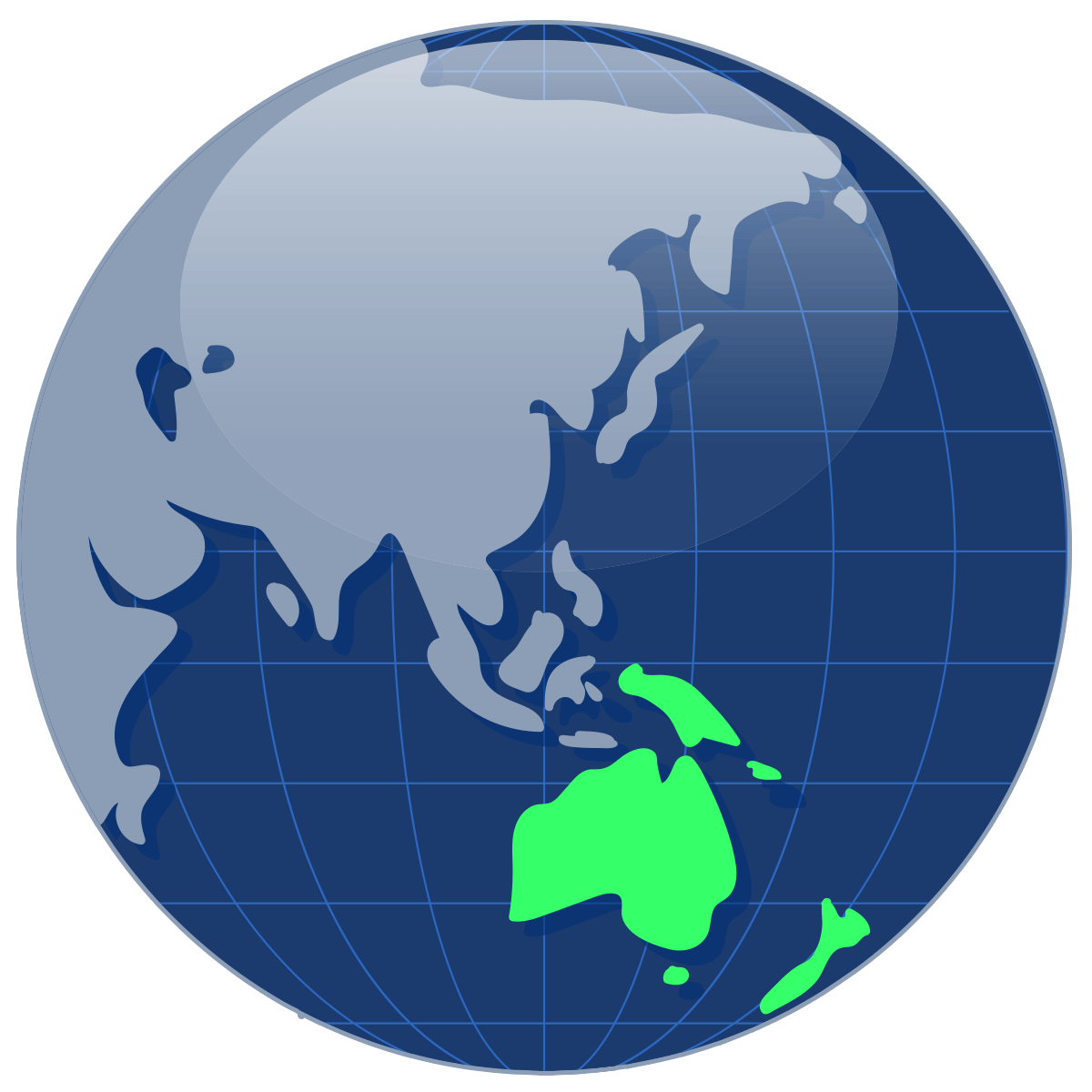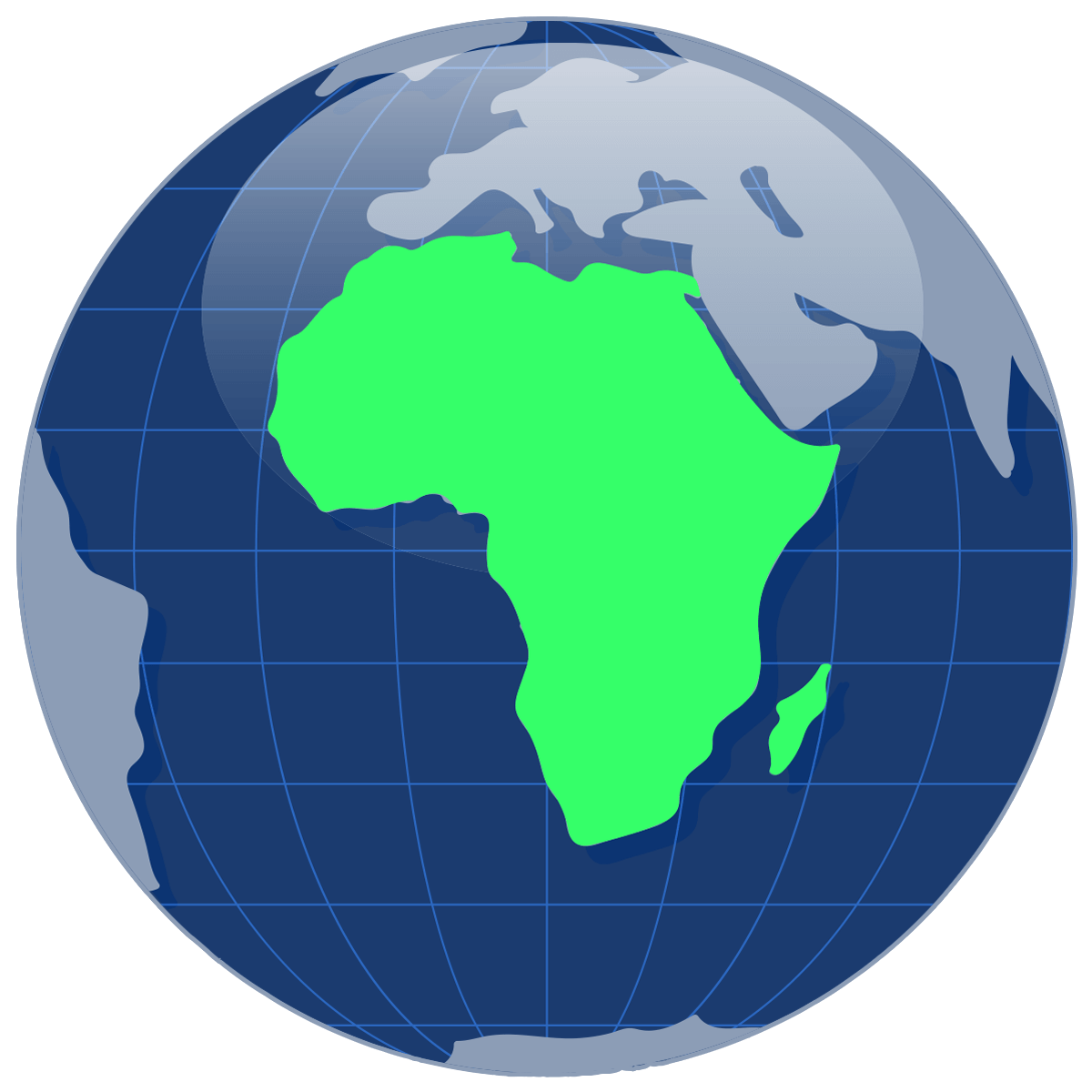 ✔️ NewIPNow US proxies are compatible with tools, bots, browsers, and mobile devices.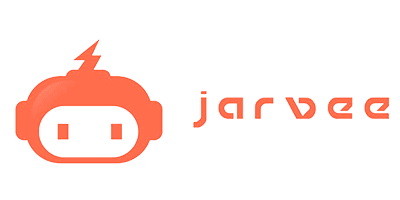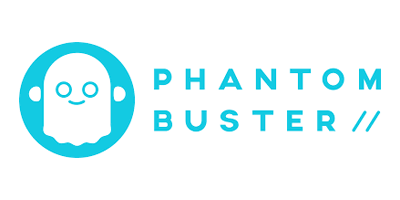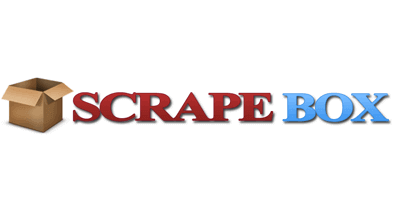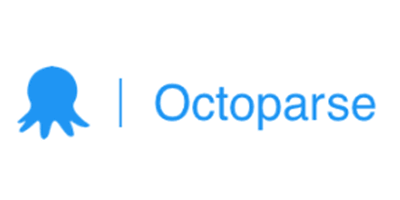 The proxies are also compatible with sneaker sites, ads sites, and similar other sites, for which, other proxy providers usually have separate plans and often charge higher.
Their prices are pretty low considering that other services charge more than twice as much for fewer features. If you're looking for cheap IPs with good privacy, then Newipnow is the solution.
Frequently Asked Questions
How do I set up US private proxies on my Google Chrome, Safari, etc?
Can I combine US and EU proxies on my package?
Yes! The maximum number of locations will depend on your selected package.
What is Instant US Proxy Refresh?
Instant Proxy Refresh is NewIPNow's unique feature that allows you to get new sets of proxies in one click. It requires no waiting time and is very convenient to use! Do it yourself!