Buy High-Performance Proxy List
Get premium proxies from $8.80 for 10 proxies.
Buy proxy servers with unlimited bandwidth and high network uptime.
Choose your targets and locations for free!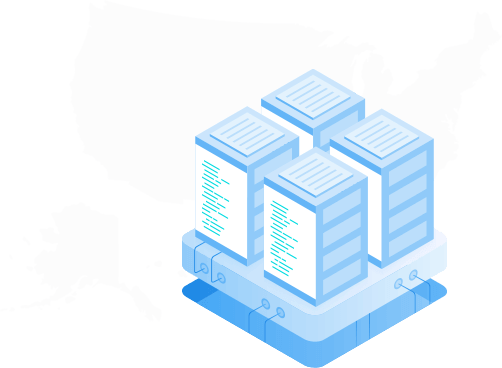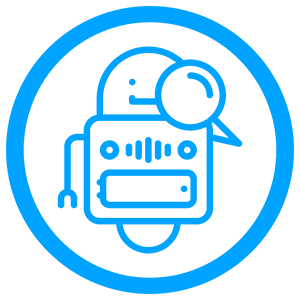 Premium Proxies for your Use Case
Using premium proxies offers heightened online privacy and security. By redirecting your internet traffic, your actual IP address is hidden. This process protects your online activities from potential cyber threats.
Proxies also help you gain access to geo-exclusive websites. It allows you to stream local content, conduct geo-specific market research, and access location-based deals.
For social media marketers managing multiple accounts, proxies are a game-changer. Assigning a unique IP address to each account enables seamless profile creation and management.
Proxies can also help simulate your online presence from various regions. It allows you to gain valuable insights into specific demographics. This feature is especially useful for international companies seeking to tailor campaigns to regional preferences.
Proxies also facilitate efficient web scraping. It helps extract valuable data. Analyzing this data empowers businesses to identify emerging trends, consumer preferences, and market gaps. This can lead to well-informed and data-driven decisions.
Guaranteed Exclusive IPs
Enjoy exclusive access to your proxies. Choose unshared connections for uninterrupted activities.
No additional fees
Get all benefits at no additional cost. Buy cheap proxies from NewIPNow, get premium features.
No GB charges
No extra fees on your GB consumption. All NewIPNow packages include unlimited bandwidth.
Customized location and targets
Get dedicated proxies for your use case. Choose multiple cities and targets based on your package.
99.9% Network Uptime
Buy anonymous proxies with high uptime. Experience fast servers that are always online.
24/7 customer support
Our support team is available via live chat or email support. Contact us and get a response within 24 hours.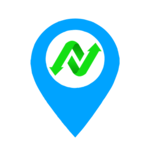 INSTANT PROXY REFRESH
Refresh your proxies instantly! Use our unique feature and get new IPs in one click.
Buy IP List Dedicated to your Targets
Dedicated Proxy Provider, Affordable Price
NewIPNow offers social media proxies at a very cheap price. We tested their proxies and confirmed that it works on social media.
NewIPNow has been delivering proxies at a very cheap cost for many years. However, even if the proxies are affordable, the quality is not affected. Proxies supplied by NewIPNow provide a high level of anonymity and dependability.
NewIPNow has managed to stay a trustworthy provider throughout the years thanks to its good customer support and proxies that work. We couldn't find any customer reviews complaining about the service, so you can be sure NewIPNow is a legitimate company.
Their prices are pretty low considering that other services charge more than twice as much for fewer features. If you're looking for cheap IPs with good privacy, then Newipnow is the solution.
The interesting thing is that some of NewIPNow customers ask for doubling their orders or buying more IPs. This means one thing only, that NewIPNow provides working proxies and their customers are pleased with what they bought.
The proxies are also compatible with sneaker sites, ads sites, and similar other sites, for which, other providers usually have separate plans and often charge higher.
Our Proxy List Guarantee
Get High-Performance Proxy List @ $0.88/IP + $0.00/GB!
Any issues? Get a quick resolution or 100% of your money back within 7 days.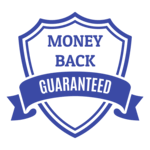 Frequently Asked Questions
Can I use NewIPNow proxies on mobile devices?
Yes, our proxies can be configured on desktop and mobile devices. 
What types of proxies do you provide?
Are these proxies compatible with tools?
Yes. Our proxies are compatible with tools that support
HTTP proxies
.
Do you have other locations?
We need 5000 + proxies. Is it possible?
Yes. Contact our team to place your custom requests!
What payment methods do you accept?
We accept Paypal, Credit card, and Bitcoin.