Buy Proxy Servers
With over 1,700 server locations worldwide, our proxies offer a secured and endless browsing possibilities.
Highly anonymous private IPs
Choose your countries and targets for free
Powered by 1,000+ mbps backbone connections
Enjoy unlimited bandwidth and more premium features
Buy proxies for as low as $0.88 per IP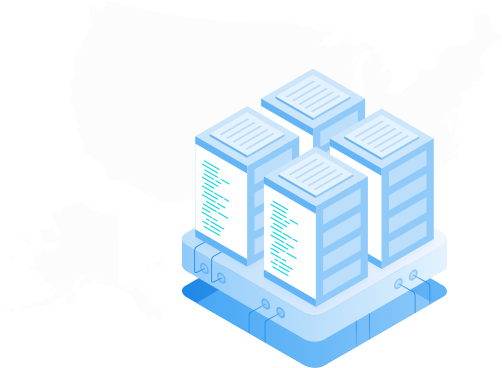 Buy cheap proxies and enjoy lightning fast connections from our global network.
Get non-sequential IPs and ensure maximum anonymity with NewIPNow!
Europe
Estonia
France
Germany
Netherlands
Poland
Romania
Sweden
United Kingdom
Switzerland
United States
California
Colorado
Connecticut
Washington, D.C.
Florida
Georgia
Illinois
Louisiana
Massachusetts
Missouri
North Carolina
New Hampshire
Nevada
New Jersey
New York
Ohio
Oregon
Pennsylvania
Rhode Island
Texas
Virginia
Washington
Get Private Proxy Servers for $0.88 per IP
Our Proxy Server Guarantee
Get High-Performance Proxies @ $0.88 per IP + $0.00/GB!
Any issues? Get a quick resolution or 100% of your money back within 7 days.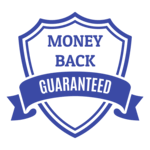 Are these proxies compatible with tools and devices?
Are my proxies shared with other users?
No. All our proxies are private and exclusive to one user. They are not shared with anyone else.
What proxy types are these?
Do you have IPV6 proxies?
We need 5000+ IPs. Is it possible?
Yes, simply contact our team!
What payment methods do you accept?
We accept PayPal, Credit Card and Bitcoin.