Global Proxy Servers
With over 1,600 server locations worldwide, our proxies offer a secured and endless browsing possibilities.
Bypass geographic restrictions
Increase campaign success rates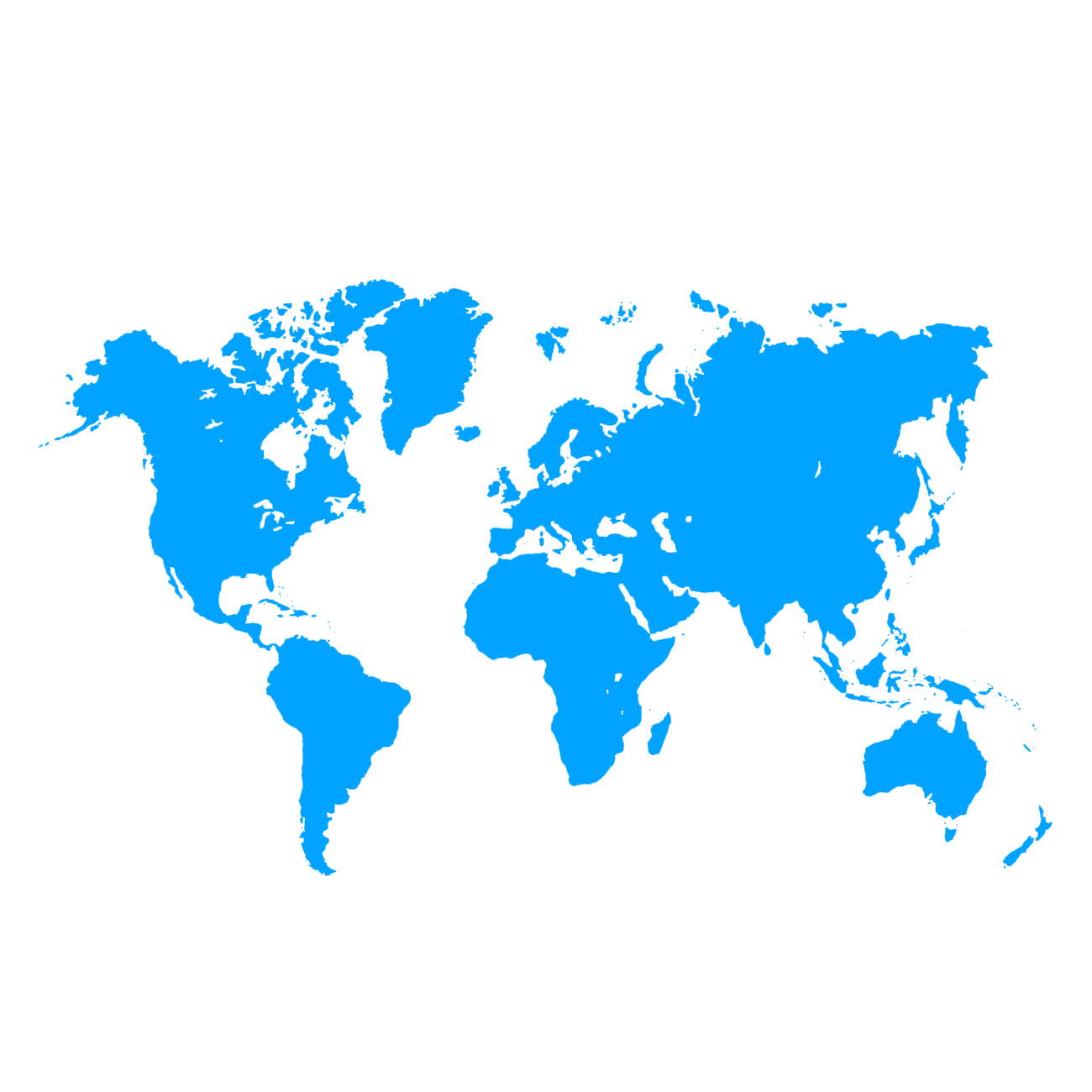 Choose cost-effective private proxies with multiple servers worldwide. Enjoy Instant Proxy Refresh with NewIPNow!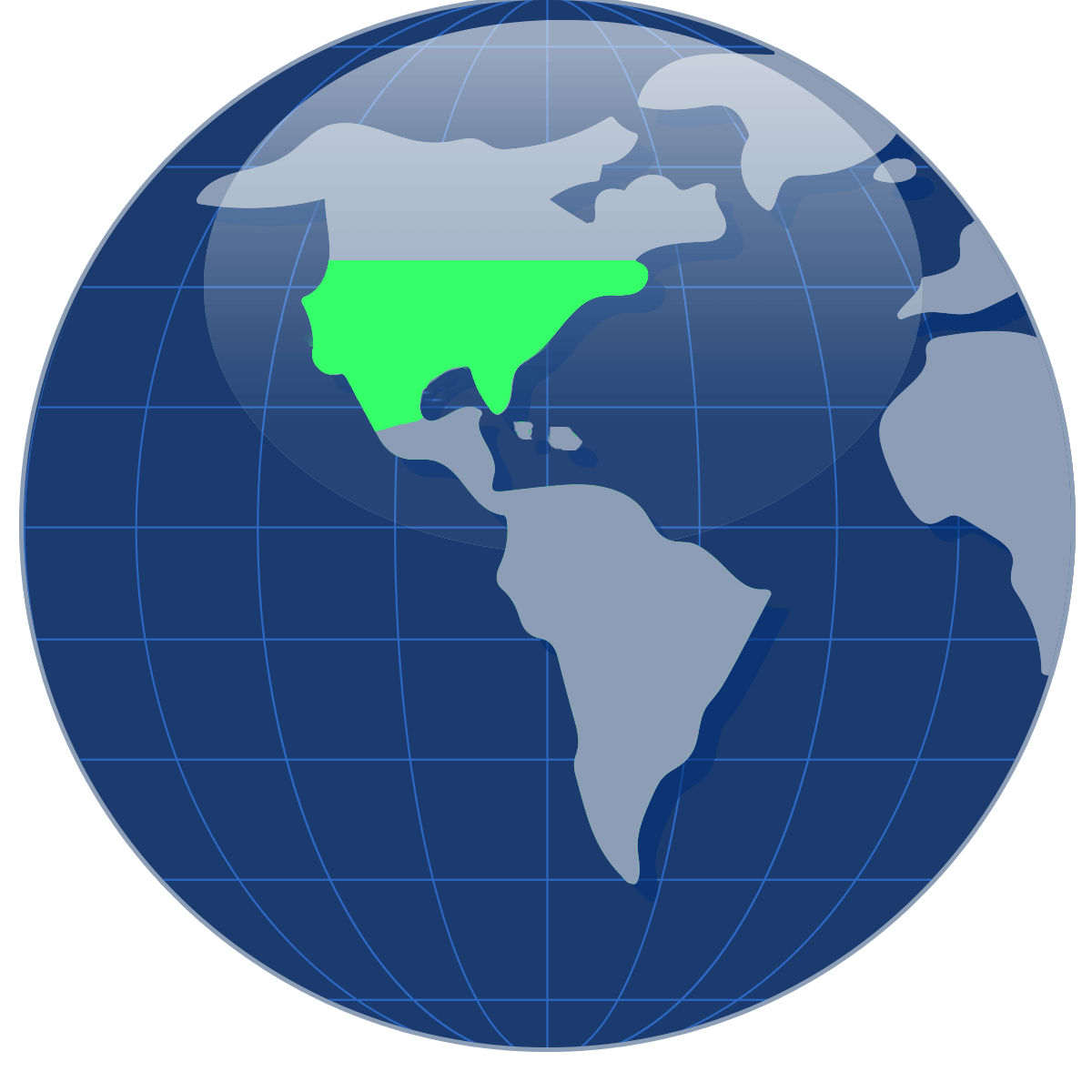 United States
20,000+ proxies available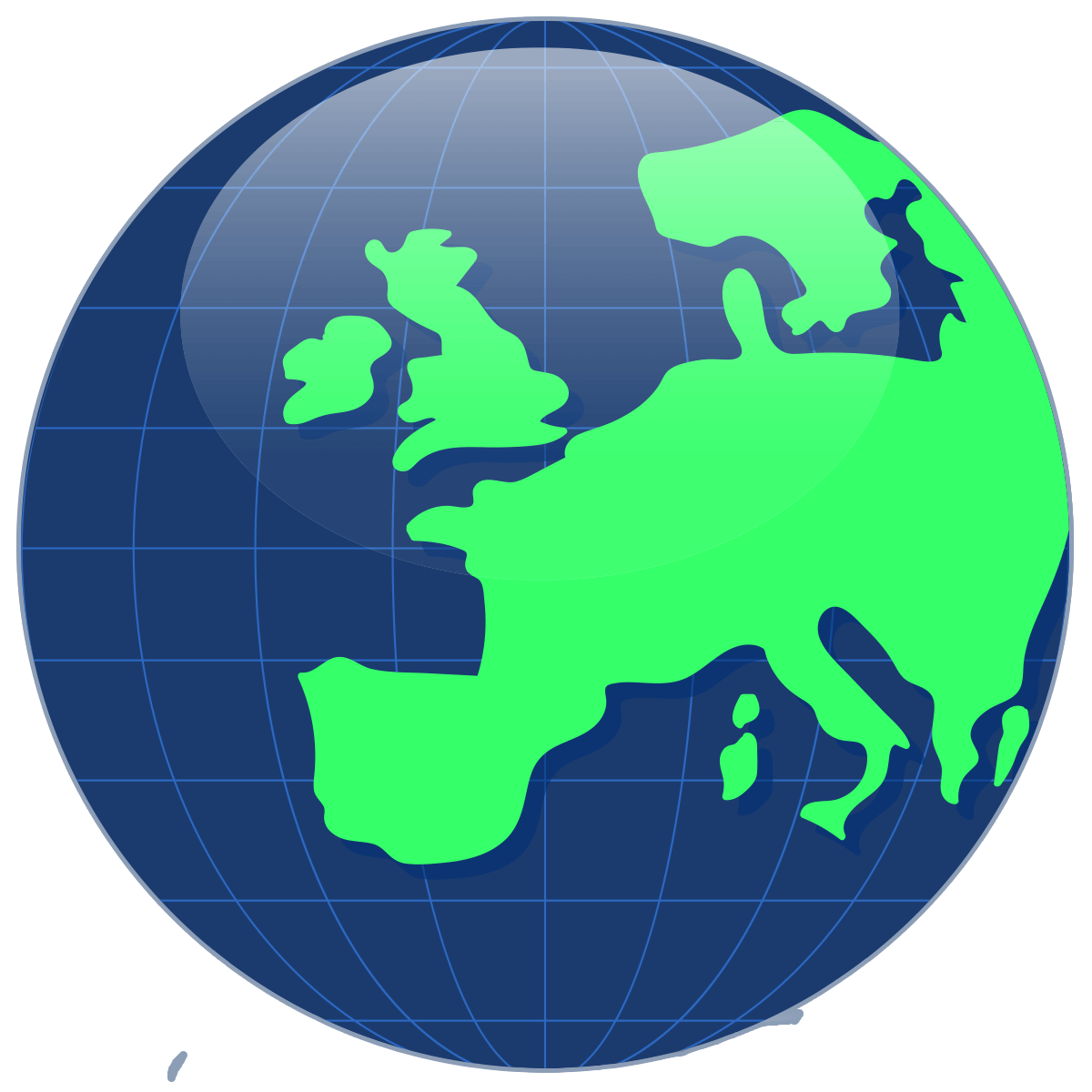 Europe
16,000+ proxies available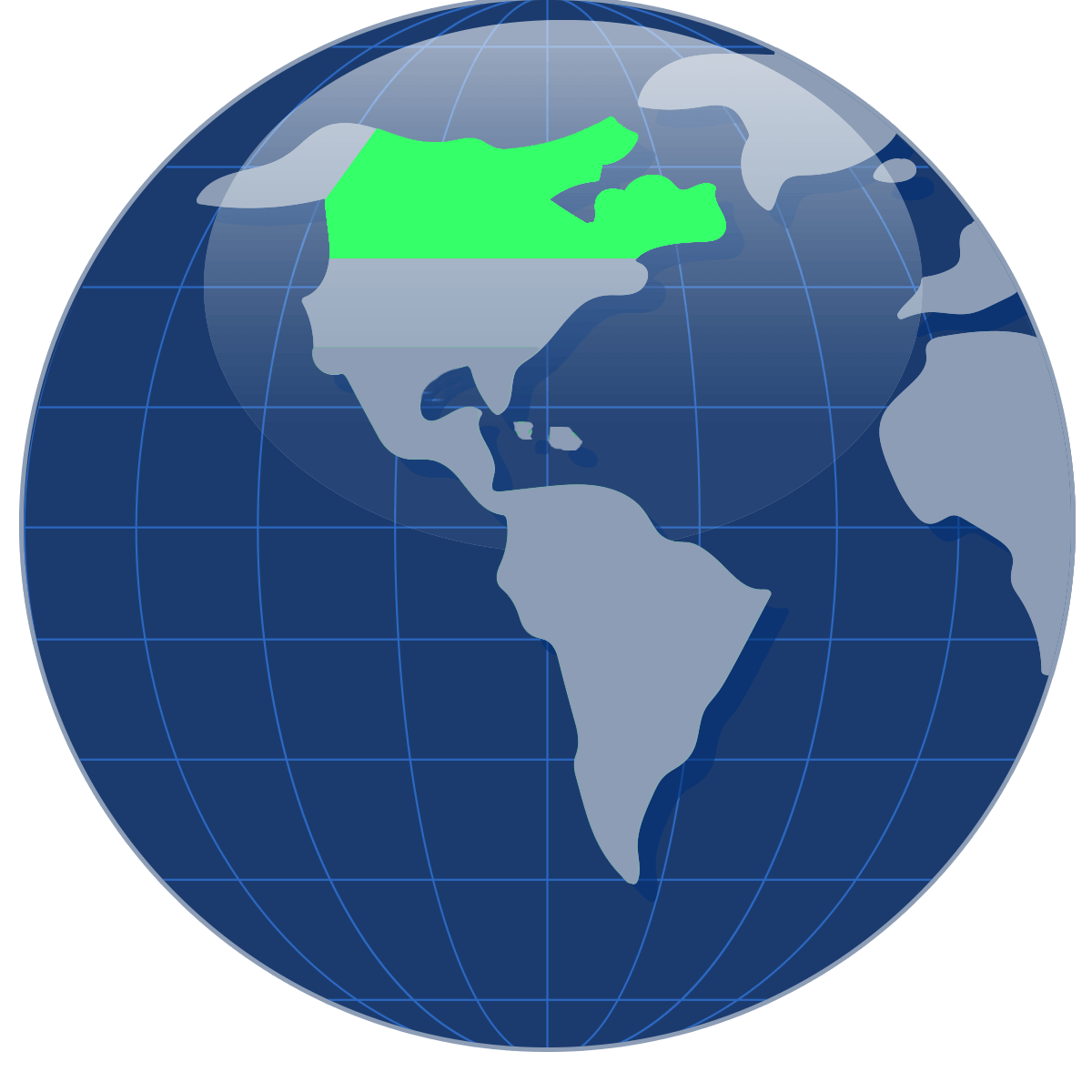 Canada
29,000+ proxies available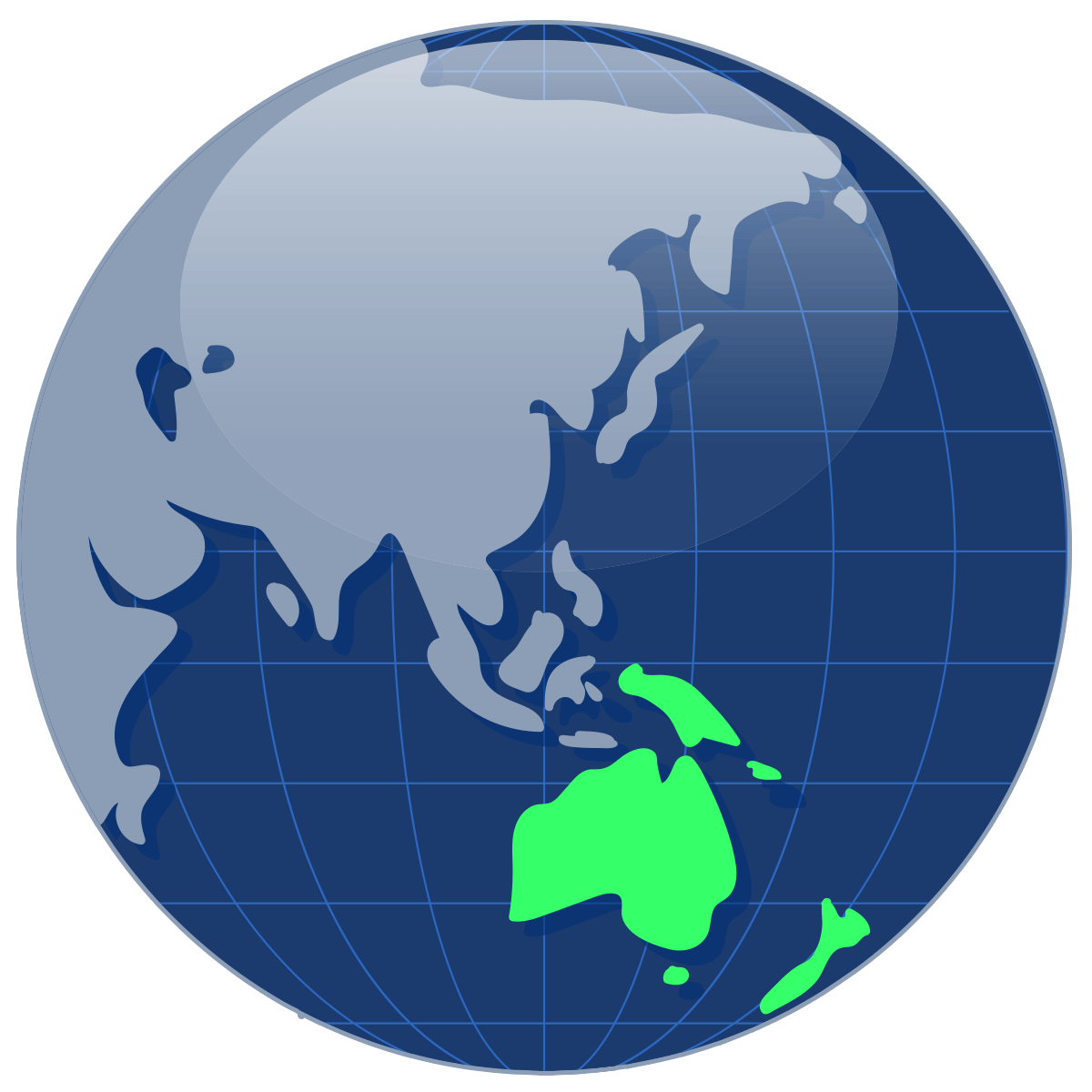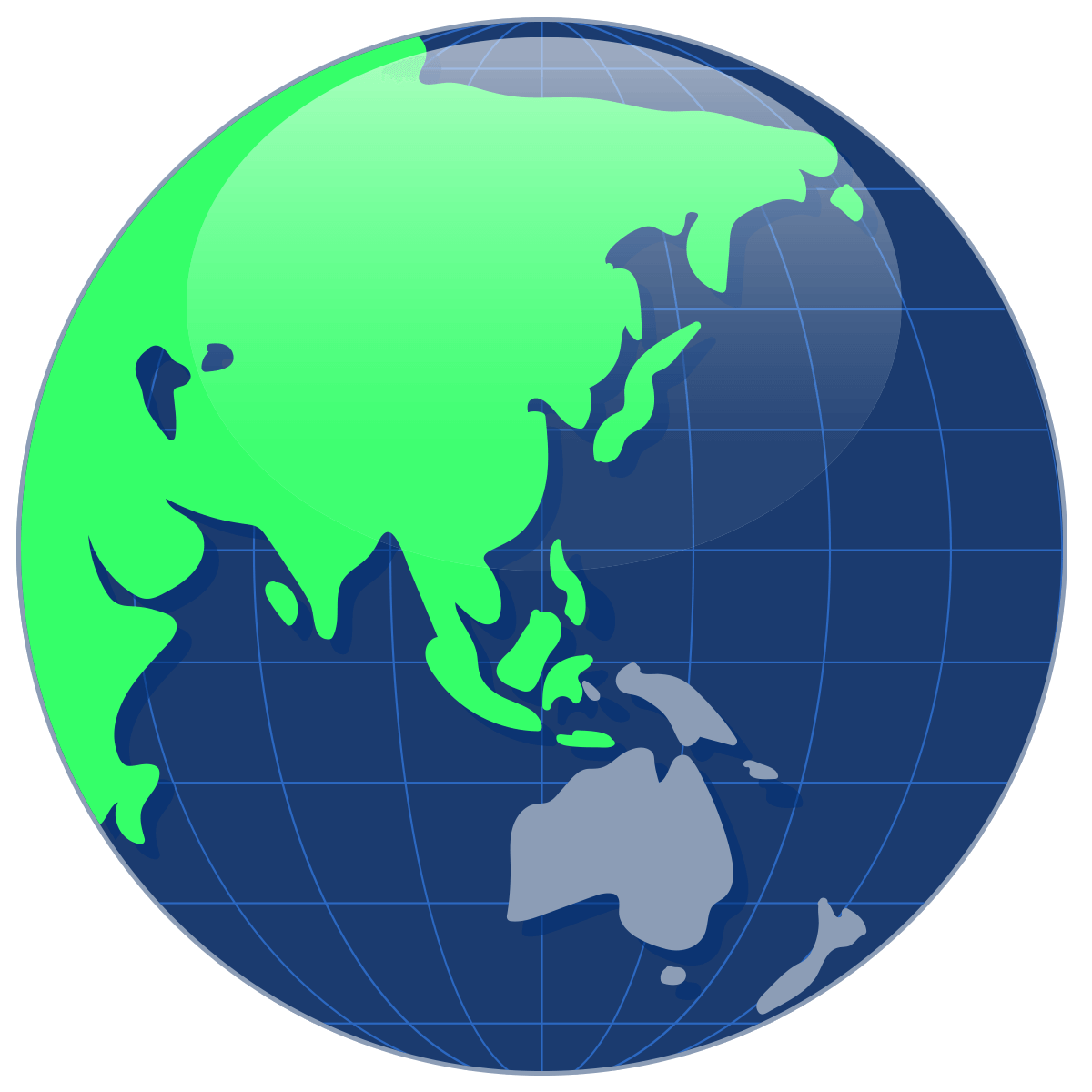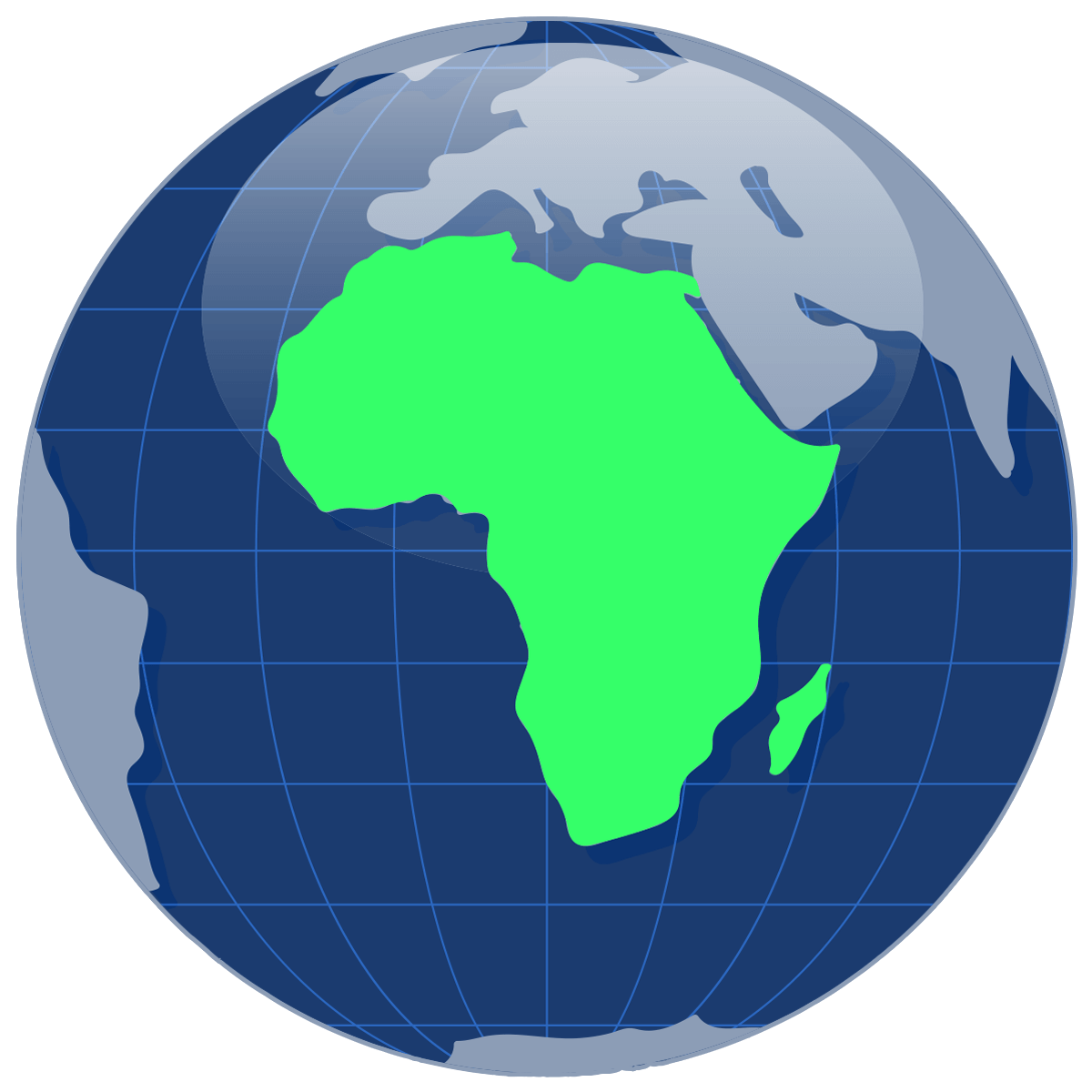 Frequently Asked Questions
View All
How to use private proxies?
Are the proxies compatible with Google, Facebook, Instagram, etc.?
Yes, our proxies work with any application that supports HTTP/HTTPS proxies. In general, the initial proxies should work. If you encounter any issues, please submit a support ticket and we will assign the right proxies for you. 
Can I choose the locations?
Yes, you can. You have the option to choose before purchasing. 
How long is the set-up time?
After payment confirmation, your proxies will be available immediately. Please check your inbox and spam folders. If you did not receive any email regarding your proxies, please submit a support ticket and we will check your order.
What if my proxies stopped working?
Where can I access my proxies?
Your proxies are accessible in the proxy control panel.
If you forgot your username and password, please check your inbox and search for our welcome email. Otherwise, please submit a support ticket for assistance.