Instagram Proxies To Scale Your Marketing 
Instagram proxies are one of today's vital growth tools. Local and international marketers use it for safety and efficiency. This guide explains the common use cases and the role of proxies. Role of Proxies on Instagram 
Some websites like Instagram have access restrictions. It may not be available to users because of various reasons such as blocked IP address and geolocation. 
Using a proxy to mask one's original IP address and location can help address such issues.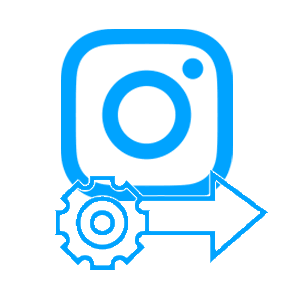 Multiple Account Management
Social Media Managers handle more than two accounts: a personal + client's accounts. 
Assigning different proxies on clients' accounts help maximize activity thresholds. When each account requires mass liking, following, or commenting, other connected accounts may be limited. If consecutive actions originate from one IP, it can be seen as spam activity.
Proxies help localize the account and optimize the target geography. Instagram uses  'Location-related information' when displaying content to users. Through proxies, managers can target a city or country without having to be physically present in the location.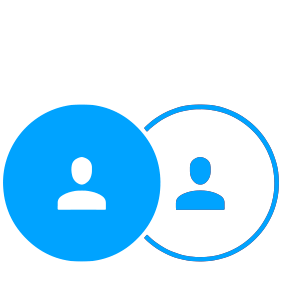 Data collection is essential for Instagram marketing. Automated extraction of data can help managers improve plans and strategies. 
Proxies help scrapers gather results quickly while protecting one's IP. What should marketers scrape? Here are a few examples:
Hashtags Research
Using relevant hashtags is the best way to increase post reach. By extracting the hashtags and their data, marketers can strategically engage with users to grow an account.
Giveaway Winners
Many brands host giveaways on Instagram to increase brand awareness and followers. Manually collecting the post, likes, shares, and follow entries can be tedious and time-consuming. Automated collection promotes efficiency and accuracy.
Post Extraction
Collecting public data can help marketers analyze existing and potential consumers. The data is significant in building strategies and retargeting efforts.
More Tips
Do not use free Instagram proxies because you do not know the activities of the previous users.
The safest account to proxy ratio is 1:1, however, some marketers use 3-5 accounts per proxy.
Customize your hourly activities and add idle times between actions.
✔️ NewIPNow Instagram proxies are compatible with tools, bots, browsers, and mobile devices.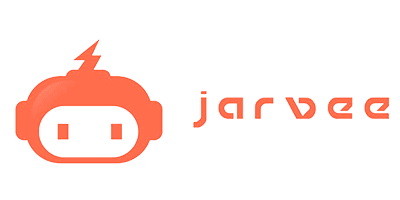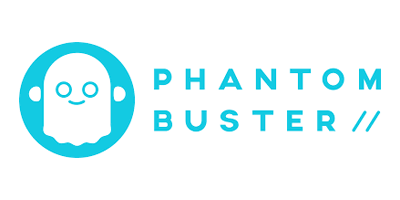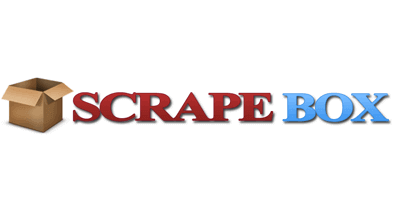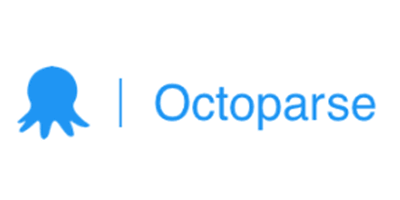 The proxies are also compatible with sneaker sites, ads sites, and similar other sites, for which, other proxy providers usually have separate plans and often charge higher.
The interesting thing is that some of NewIPNow customers ask for doubling their orders or buying more IPs. This means one thing only, that NewIPNow provides working private proxies and their customers are pleased with what they bought.
How much does Instagram Proxy cost?
Available Global Locations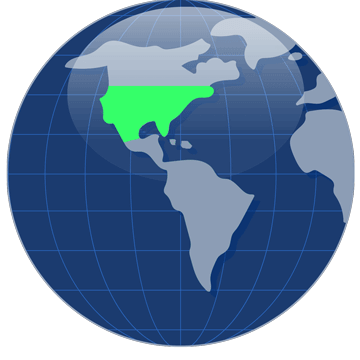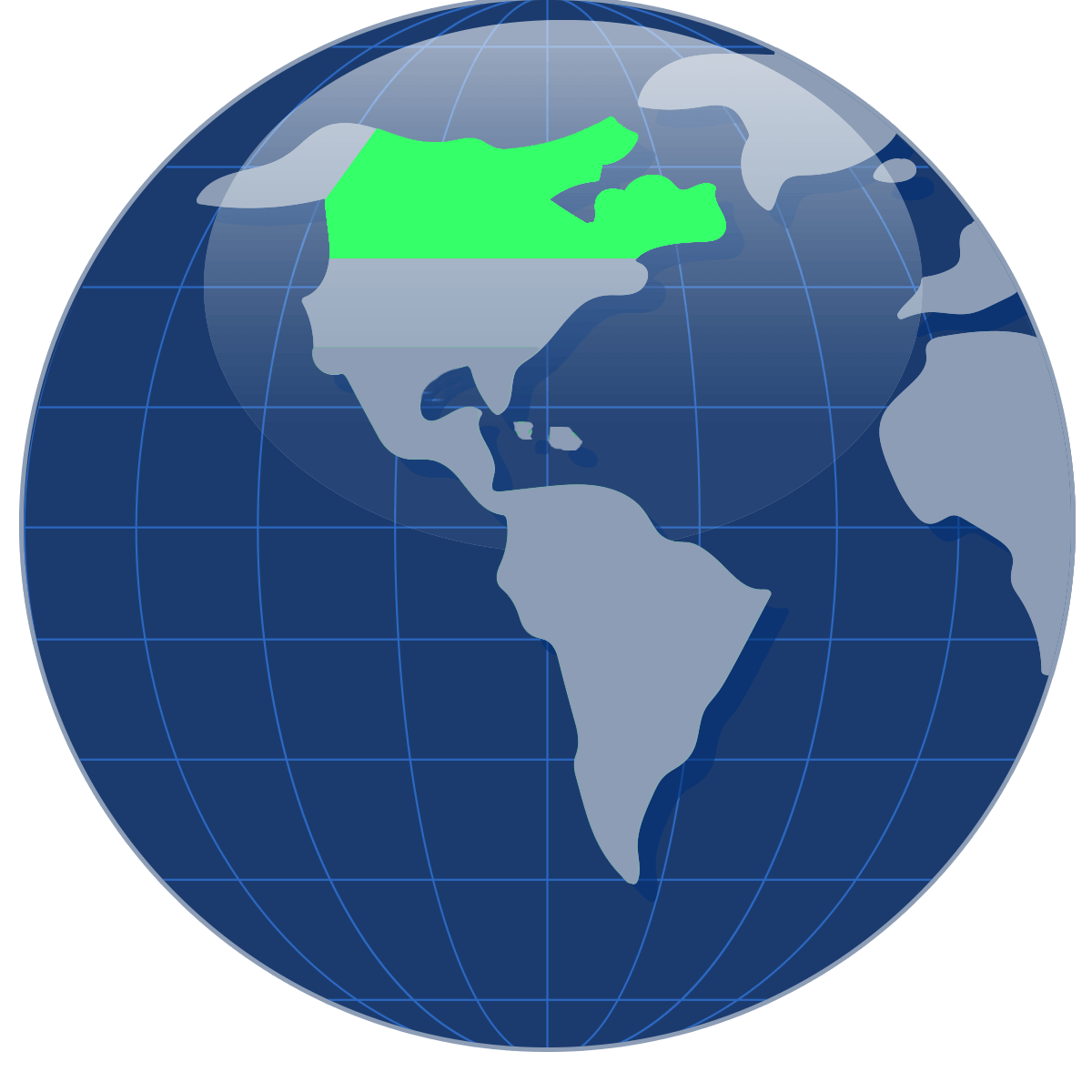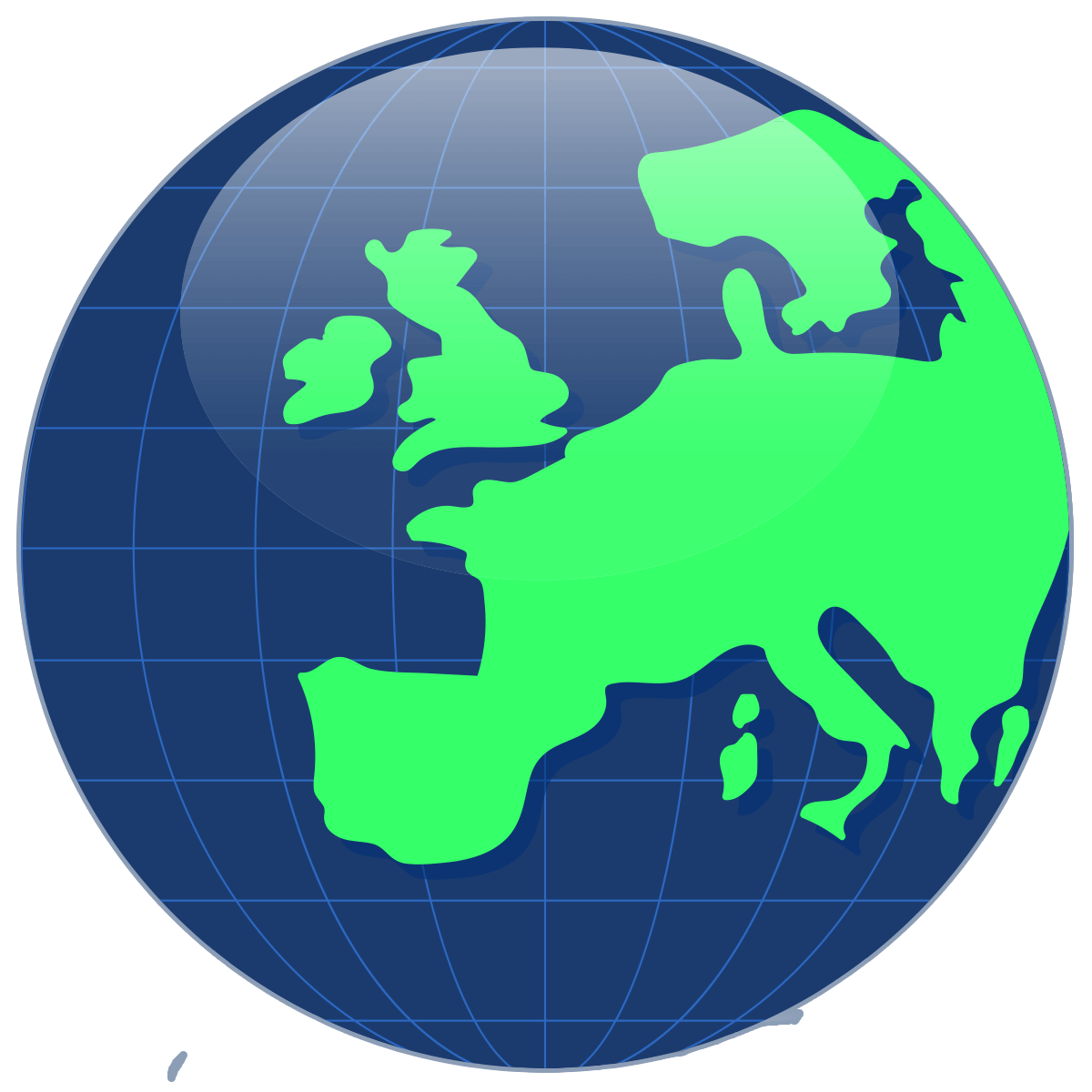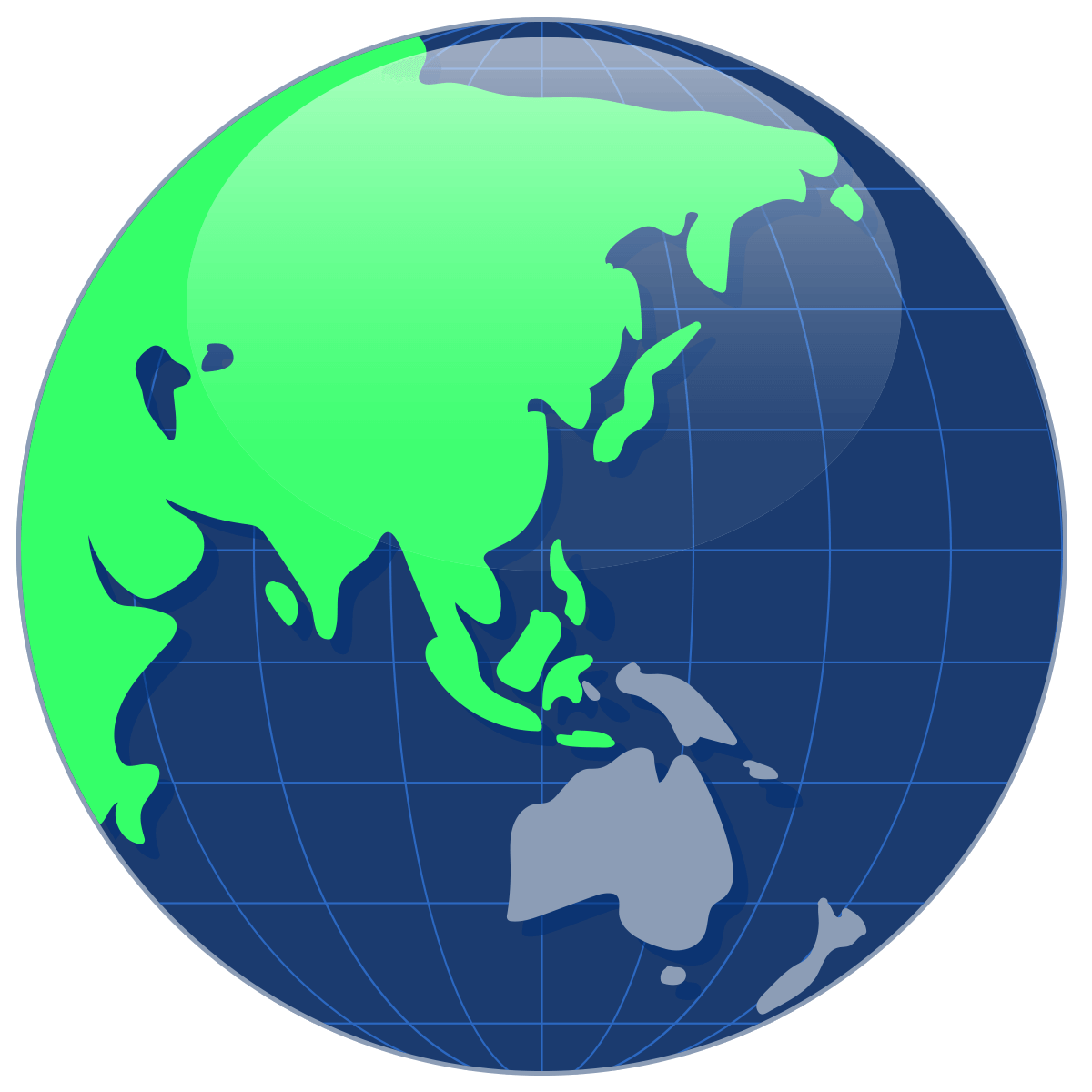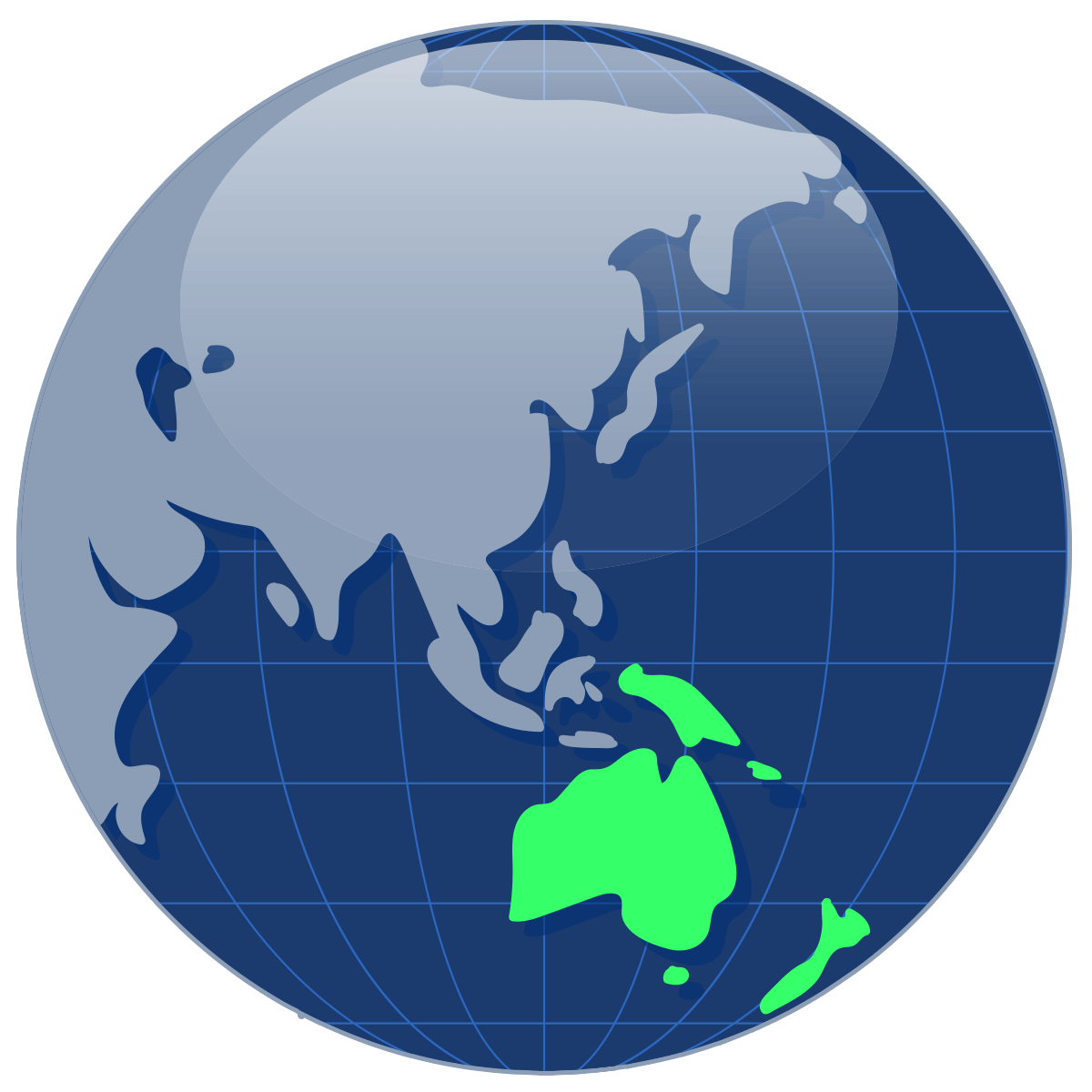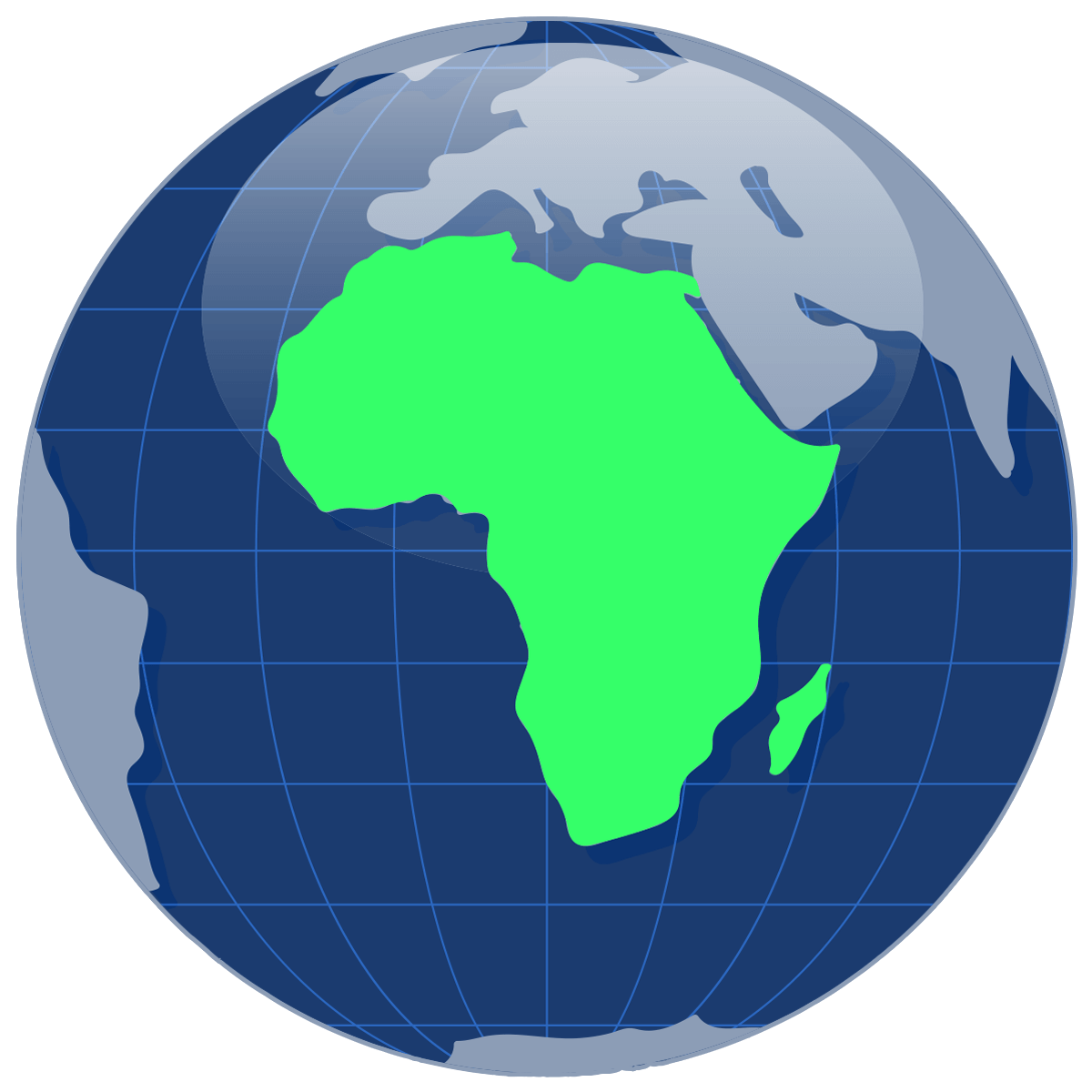 Guaranteed premium private proxies
Grow continuously and scale without limits. Stay competitive with elite anonymity proxies.
No additional cost
Enjoy all premium features for $0.88 per proxy. Choose your proxy location  and target for free.
Unlimited bandwidth
Utilize utmost proxy usage for your target. No extra charge per gigabyte (GB) consumed.
Customized location and target websites
Conveniently pick your preferred location and target within the dashboard. Choose from our vast proxy networks worldwide.
Instant proxy refresh
Change your proxies within the dashboard instantly—no waiting time. Refresh your proxies in seconds!
No software required
Experience a user-friendly proxy control panel. Save your device storage space by using web-based applications.
Advance proxy control panel
Easy navigation. Quickly set your proxies and authorize IP. No complicated process.
Outstanding customer support 24/7
Experience quickly and personalize customer service. Ready to listen, help and go the extra mile for you. Online 24 hours.
How to get an Instagram proxy:
Get High-Performance Instagram Proxies @ $0.88/IP + $0.00/GB!
Any issues? Get a quick resolution or 100% of your money back within 7 days.