Powerful UK Proxies                          For Optimized Web Activities
Scale continuously with premium UK Proxies. NewIPNow offers the cheapest private IPs that work for your personal and business needs. Experience advanced features at no additional cost. Personalize your targets for only $0.88 per proxy!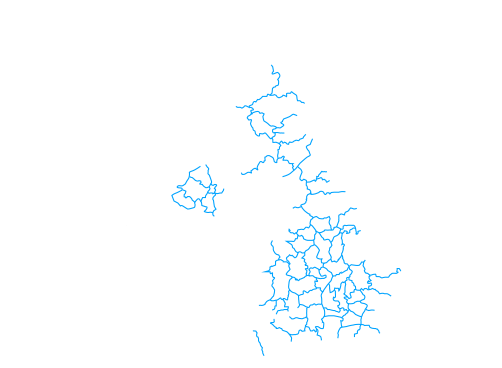 NewIPNow Europe Private Proxies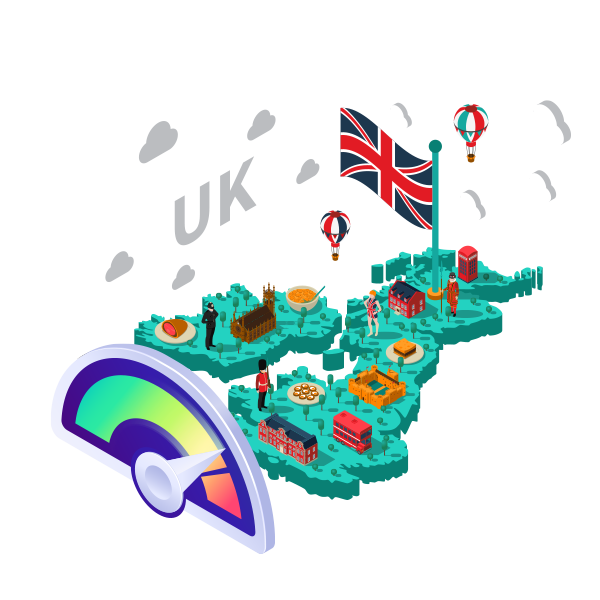 Highly Anonymous
Highest level of proxy anonymity for uninterrupted online activities. NewIPNow UK proxies work with running multiple tasks, handling accounts, and more.
Tool Compatibility
Use UK proxies that are compatible with your trusted tools. Maximize efficiency and avoid unwanted interruptions with reliable proxies.
Static IP address
Keep the same proxy for as long as you need. Retain your IP address and location over multiple web requests.
99.9+% Network Uptime
Choose private proxies that are always up and working. Experience limitless scalability and achieve more online results with effective proxies.
Instant Proxy Refresh
Request new IPs conveniently. Choose targets and locations straight from your dashboard. No waiting time!
$0.88 per UK Proxy
Enjoy all premium features at no additional cost. No hidden fees and no extra charges. Proxy pricing made simple for you.
Sneakers
Catch the hottest UK drops with quick proxies
Social Media
Use private proxies and localize your accounts
SEO
Anonymous KW and competitor research
More EU proxies
Get an EU IP address, choose the country!
Plans and Pricing
Remarkable Rates. Guaranteed Quality.
Available Global Locations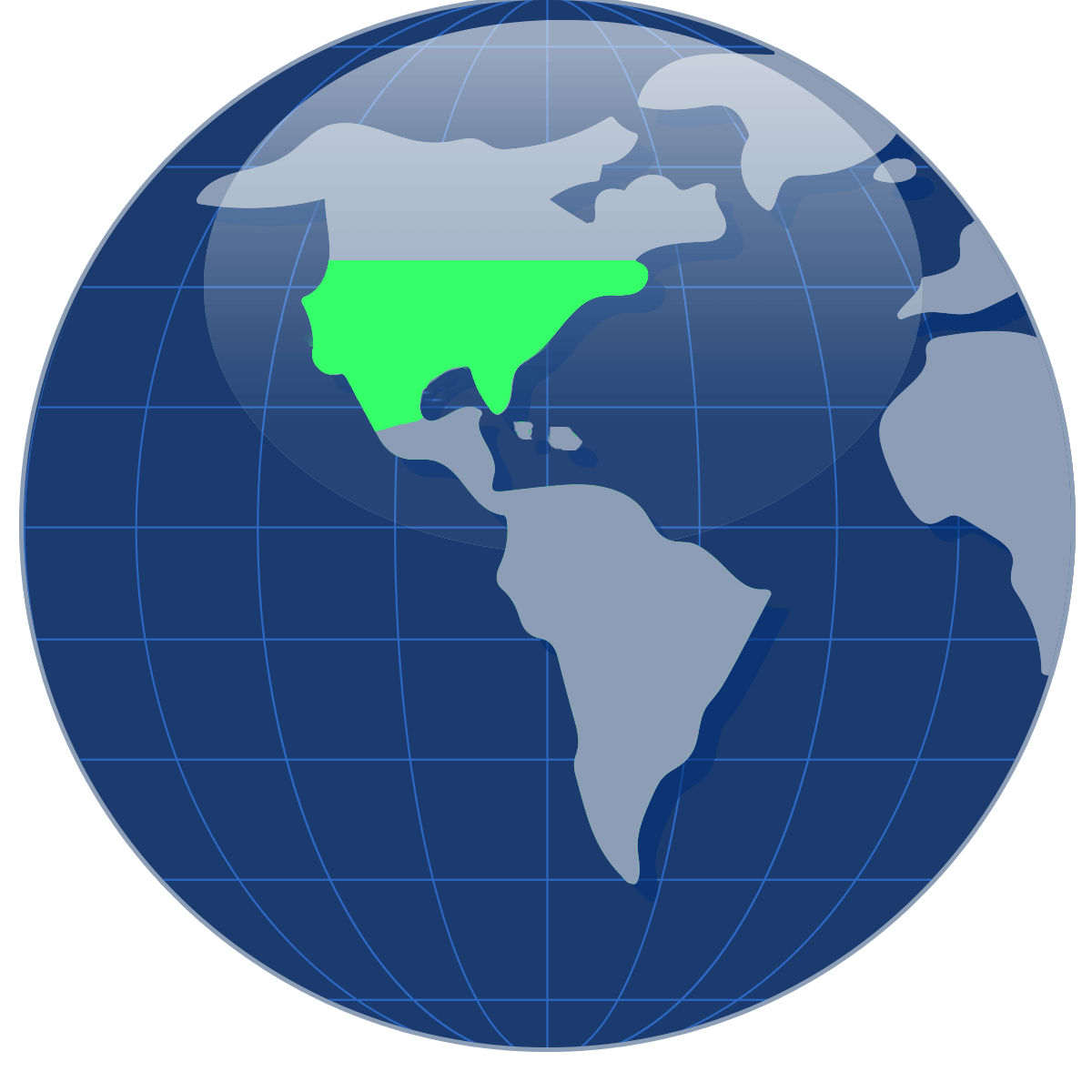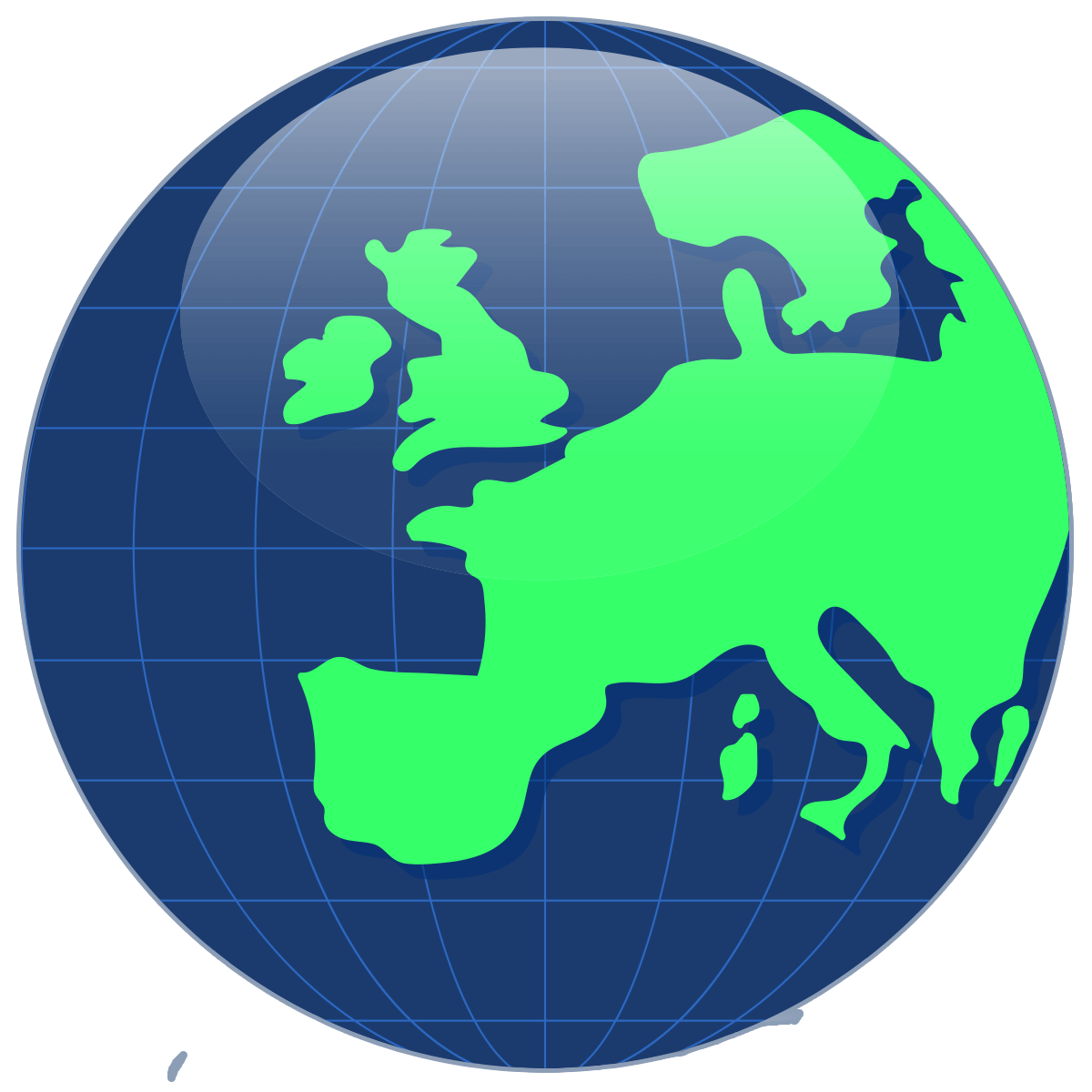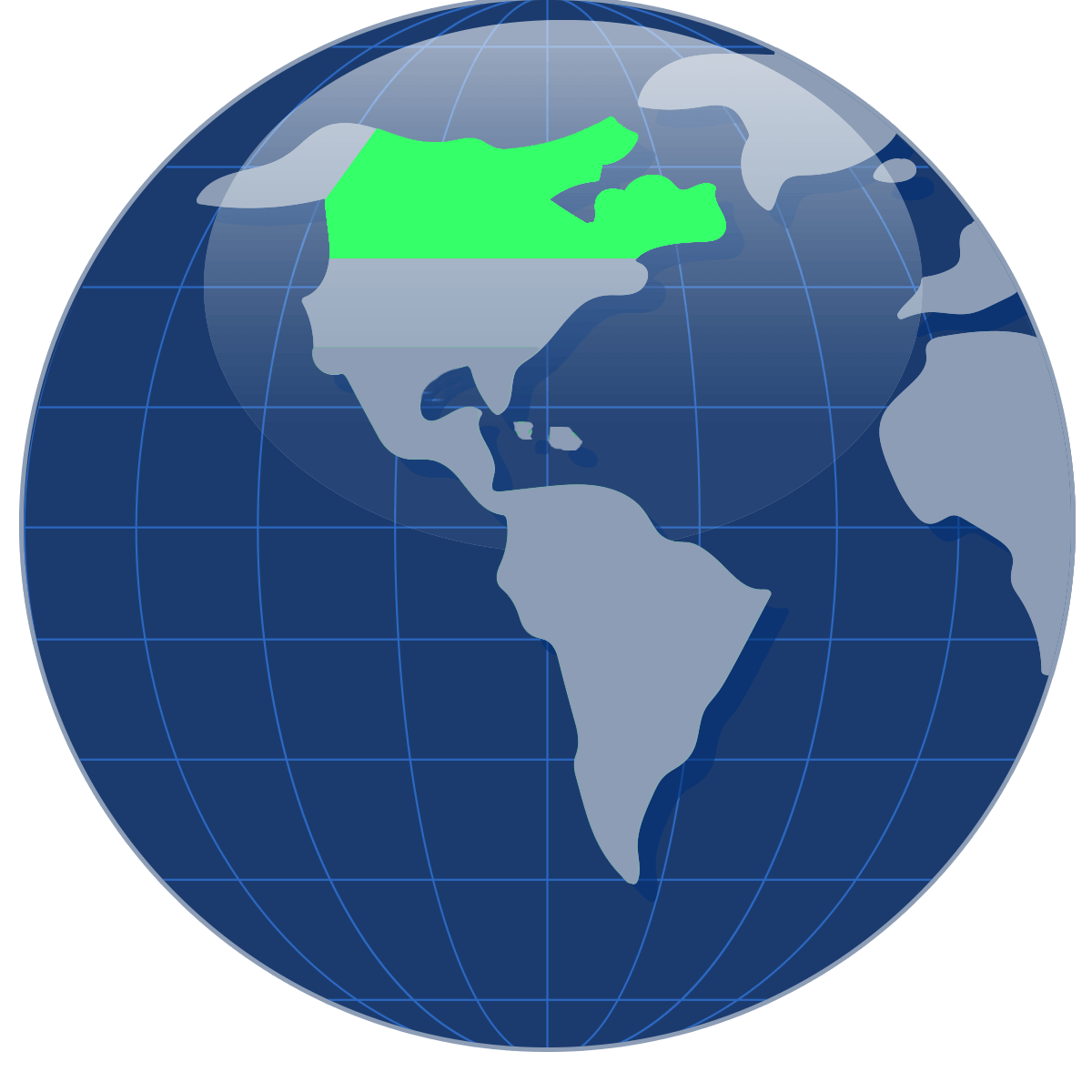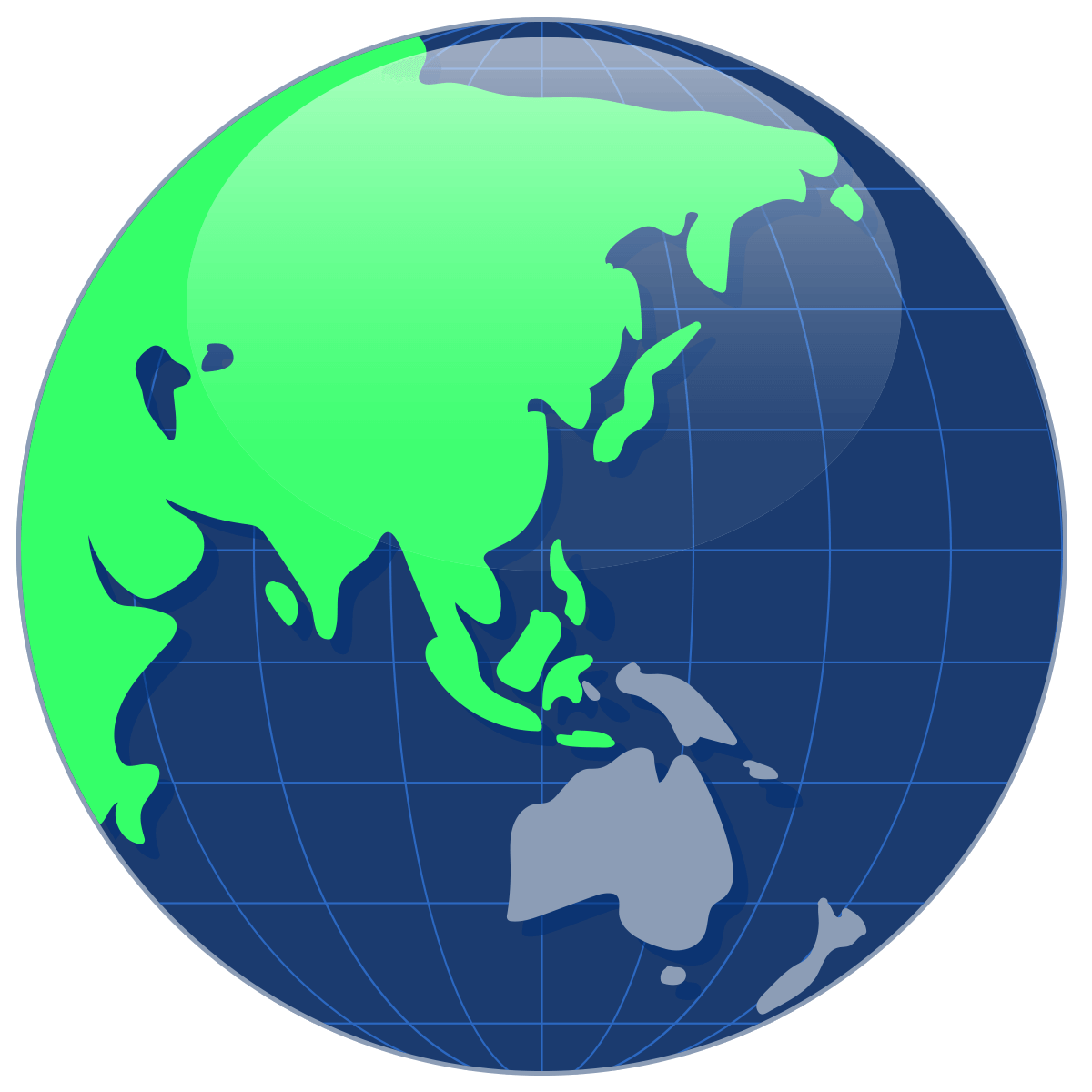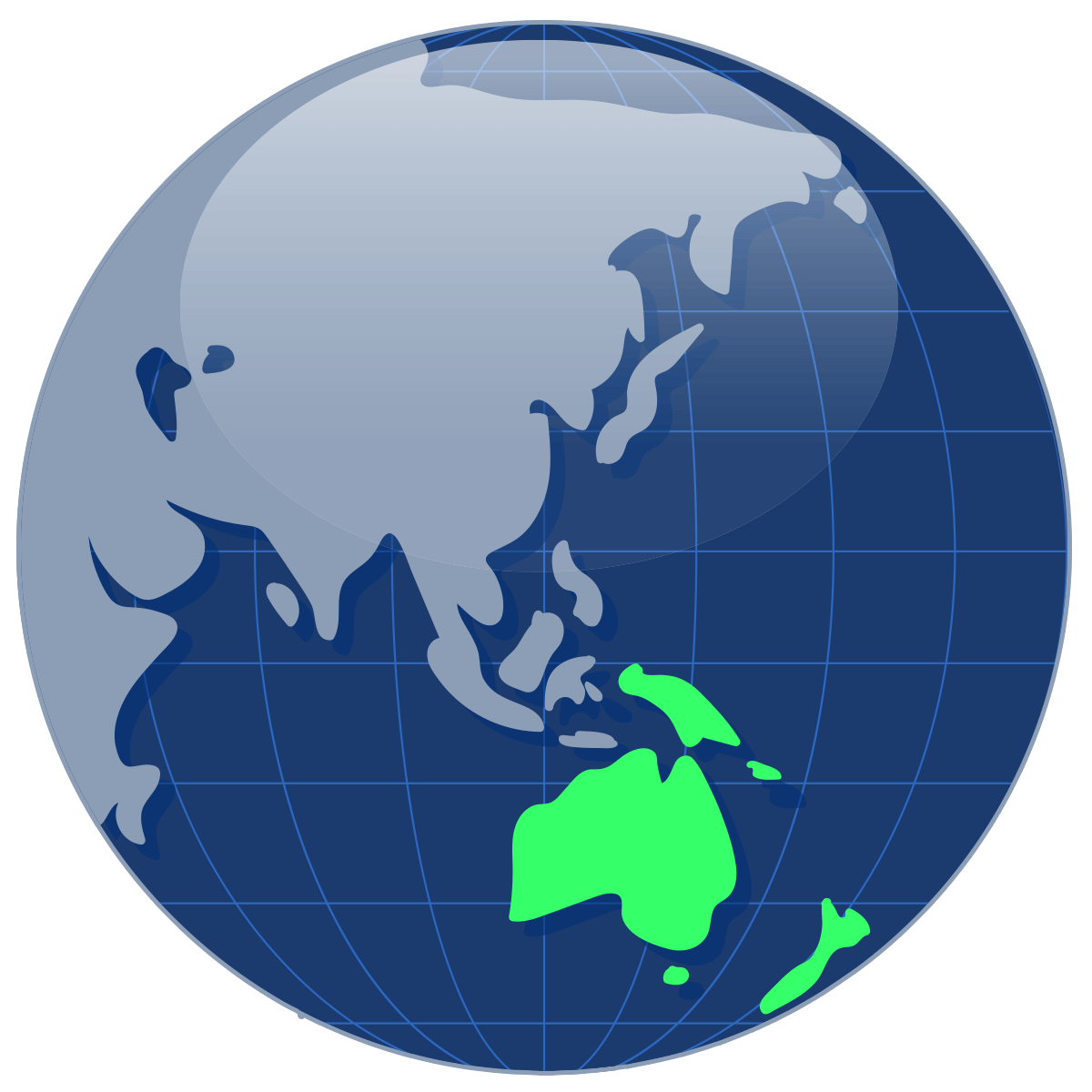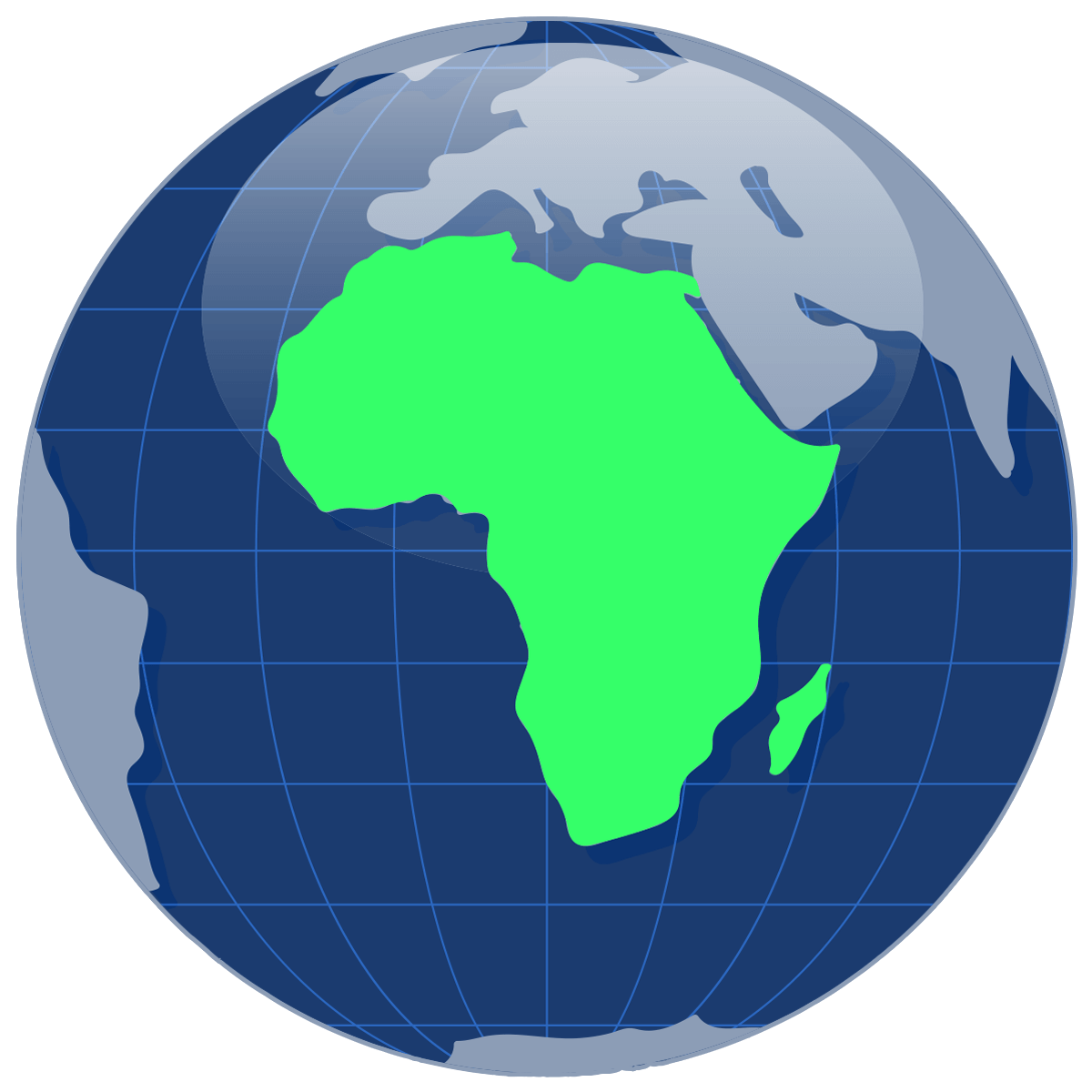 ✔️ NewIPNow UK proxies are compatible with tools, bots, browsers, and mobile devices.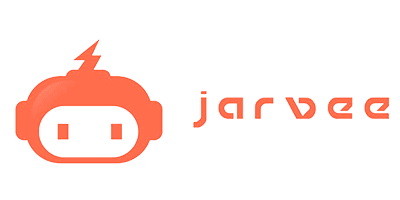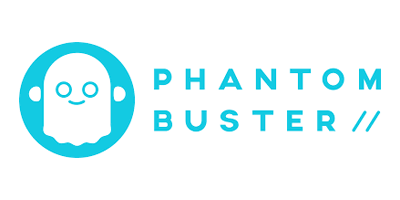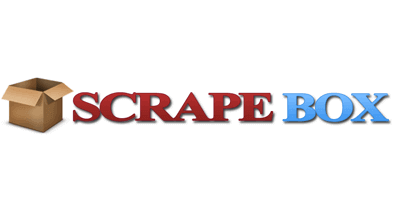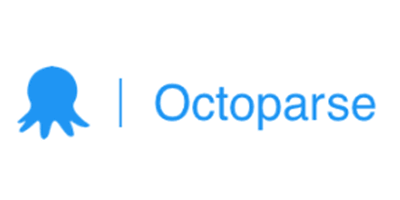 The proxies are also compatible with sneaker sites, ads sites, and similar other sites, for which, other proxy providers usually have separate plans and often charge higher.
Their prices are pretty low considering that other services charge more than twice as much for fewer features. If you're looking for cheap IPs with good privacy, then Newipnow is the solution.
Frequently Asked Questions
How to use UK proxy on Google Chrome, mobile browser, etc?
Can I combine United Kingdom private proxies with other locations?
Yes! The maximum number of locations will depend on your selected package.
What is Instant UK Proxy Refresh?
Instant Proxy Refresh is NewIPNow's unique feature that allows you to get new sets of proxies in one click. It requires no waiting time and is very convenient to use! Do it yourself!