Powerful Private Proxy Servers

Unlock the full potential of your online ventures with powerful private proxies.
Enjoy lightning-fast and stable connections in over 20+ countries.
Get dedicated IPs, fast response time, and more premium features with NewIPNow!
Affordable Private Proxies, Premium Quality
Discover the perfect blend of affordability and excellence with our premium proxies. Experience unmatched online security and lightning-fast connections at an unbeatable price. Get high-performance private IPs from the best private proxy service provider.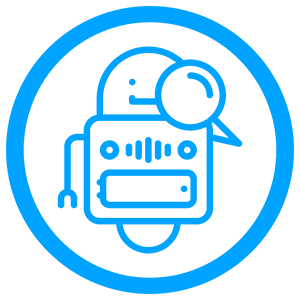 High Anonymity
Secure, log-free, anonymous proxy servers.
No bandwidth fees
Enjoy unlimited bandwidth at no additional cost.
High Uptime
Use proxies with over 99.9% network uptime.
Personalized Proxy List
Choose your package, targets, and locations.
24/7 Support Team
Excellent customer service through live chat or e-mail.
Affordable Proxy Plans
Guaranteed Premium Private Proxies
Get Dedicated Private Proxies From Our Global Proxy Network
Get lightning fast dedicated proxies from our global network! With 1,000+ Mbps backbone connections and multiple proxy locations, you can enjoy seamless connectivity. For as low as $8.80, you can get non-sequential IPs and ensure maximum anonymity and security!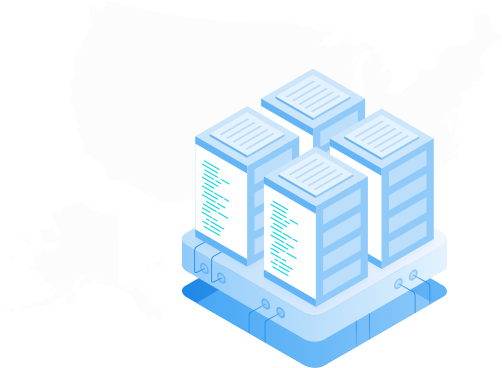 Europe
Estonia
France
Germany
Netherlands
Poland
Romania
Sweden
United Kingdom
Switzerland
United States
California
Colorado
Connecticut
Florida
Georgia
Illinois
Louisiana
Massachusetts
Missouri
North Carolina
New Hampshire
Nevada
New Jersey
New York
Ohio
Oregon
Pennsylvania
Rhode Island
Texas
Virginia
Washington
Buy Private Proxies Dedicated to Your Use Case
NewIPNow proxies are optimized to meet your unique targets. With dedicated IP address and exceptional features, you can trust our proxies to deliver the performance you need to succeed. Choose our dedicated proxies and achieve high success rates for your use case.
Social Media Management
By leveraging premium proxies, you can manage multiple accounts from diverse IPs. Expand your online presence and reach a broader audience without the fear of detection. Conduct comprehensive market research and competitor analysis with anonymous private proxies.
Search Engine Optimization
Use a pool of proxy IPs and gain unrestricted access to data. Gather vast amounts of information without being blocked by search engines. With our fast proxies, you can supercharge your localized SEO efforts by simulating search queries from different locations.
E-commerce
Elevate your e-commerce game with proxy IP addresses. Conduct price comparisons and market analysis anonymously. Quality dedicated IPs can help you overcome regional limitations and open up new opportunities.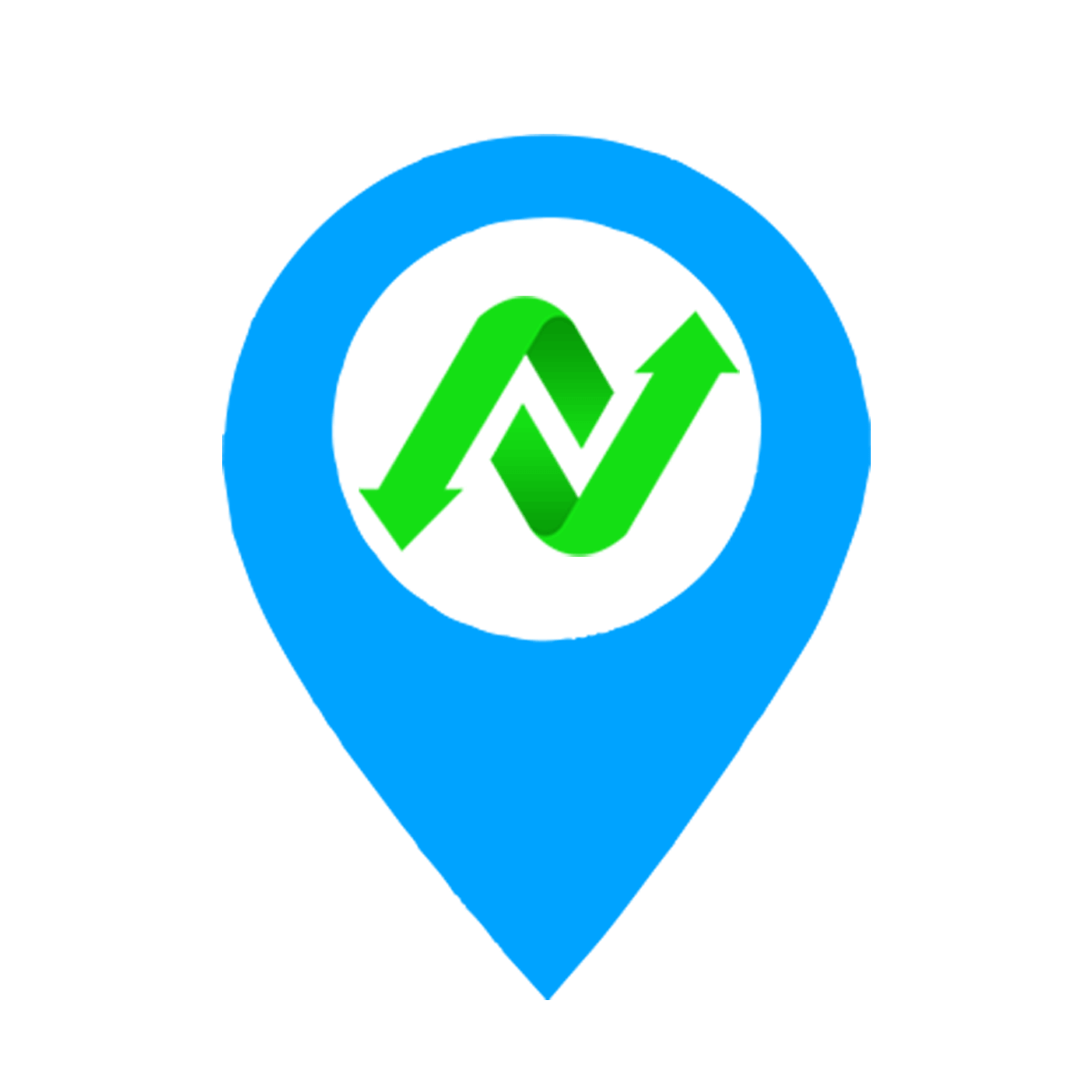 Self-Service Private Proxies Solution
Enjoy flexibility, total control, and unmatched accessibility. Manage your proxies effortlessly with our advanced and user-friendly dashboard.
Instant Proxy Refresh
Replace any of your IPs anytime! Simply choose the proxies you want to refresh, your targets, and locations.
IP Authentication
You can begin using our proxies right away by simply authorizing your actual IPs – no need for long wait times!
Proxy Tools & Resources
Easily access everything you need with our proxy panel's convenient and intuitive interface.
Trusted Private Proxy Provider Since 2009
NewIPNow has managed to stay a trustworthy provider throughout the years thanks to its good customer support and proxies that work. We couldn't find any customer reviews complaining about the service..
They are also compatible with sneaker sites, ads sites, and similar other sites, for which, other providers usually have separate plans and often charge higher. 
Their prices are pretty low considering that other services charge more than twice as much for fewer features.
Our Private Proxy List Guarantee
7 Day Money Back
Any issues? Get a quick resolution or 100% of your money back within 7 days.
Premium Proxy Quality
Get high-performance proxies and premium features for $0.88 per proxy.
What is a private proxy?
A private proxy is a dedicated IP that is exclusively assigned to a single user. This exclusivity provides enhanced security, reliability, and better performance compared to shared proxies.  They offer greater control and customization options for the user which makes them suitable for specific requirements. Social media tasks and data scraping are some examples.
How to get private proxies?
Simply choose the number of proxies you need, your target websites, and your preferred location. After completing the checkout process, an activation email will be sent to you. This email contains your proxy account where you can access your private proxies.
How to setup private proxies?
Setting up NewIPNow proxies is easy. After logging into your proxy account, authorize your IP. Once it's authorized, you can start using it on your preferred browser, device, or tool. You can check our tutorials page for the complete instructions!
Where to buy private proxies?
There are various online platforms where you can purchase private proxies. Specialized proxy providers, marketplaces, and reseller websites are examples. NewIPNow offers private dedicated proxies for a variety of purposes.
How do private proxies work?
Private proxies act as intermediaries that route your online traffic through a different IP address. When you send a request through a private proxy, it masks your original IP. It provides anonymity and the ability to access geo-exclusive content.
My target is not in the dropdown. Do you support it?
Our "General" proxies work with all HTTP and HTTP websites. You can try selecting it and if it doesn't work, you can contact our support team. We'll help find the right proxies for you or we'll give you a full refund.
Are my proxies shared with other users?
No, all our proxies are private and exclusive to one user. They are not shared with anyone else.
Do you provide static or rotating proxies?